US Foods Summer Events 2018
Its been a busy summer!! Instead of sharing these all individually I just wanted to share my absolute favorites from all the events I have had the opportunity to document this summer. I have met so many wonderful people, got to see behind the scenes of some charity events, and have eaten way too much good food.
Spring Into Service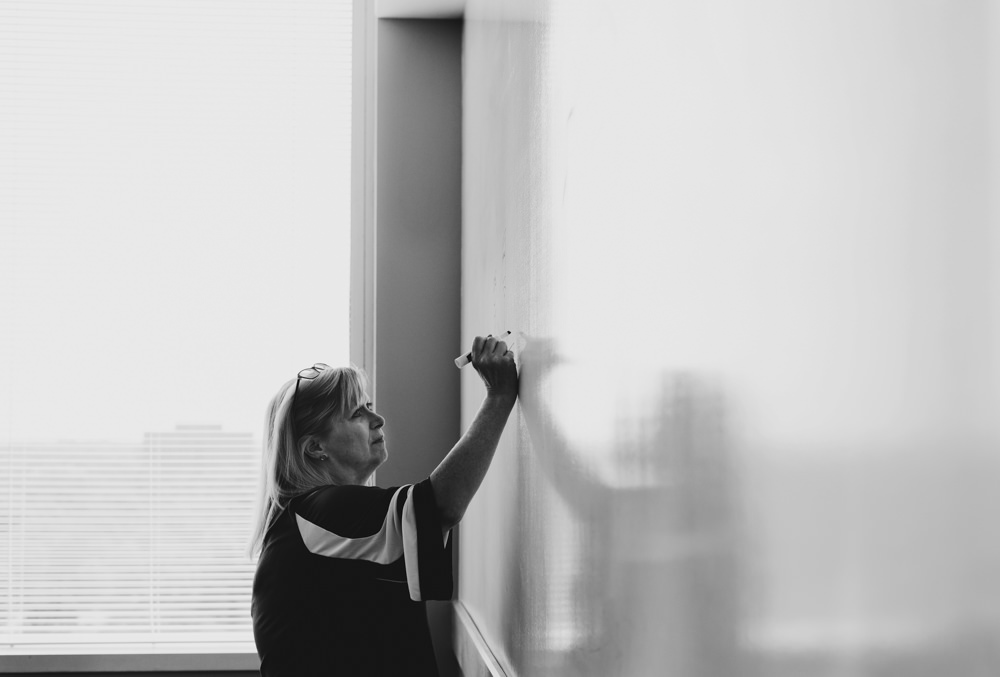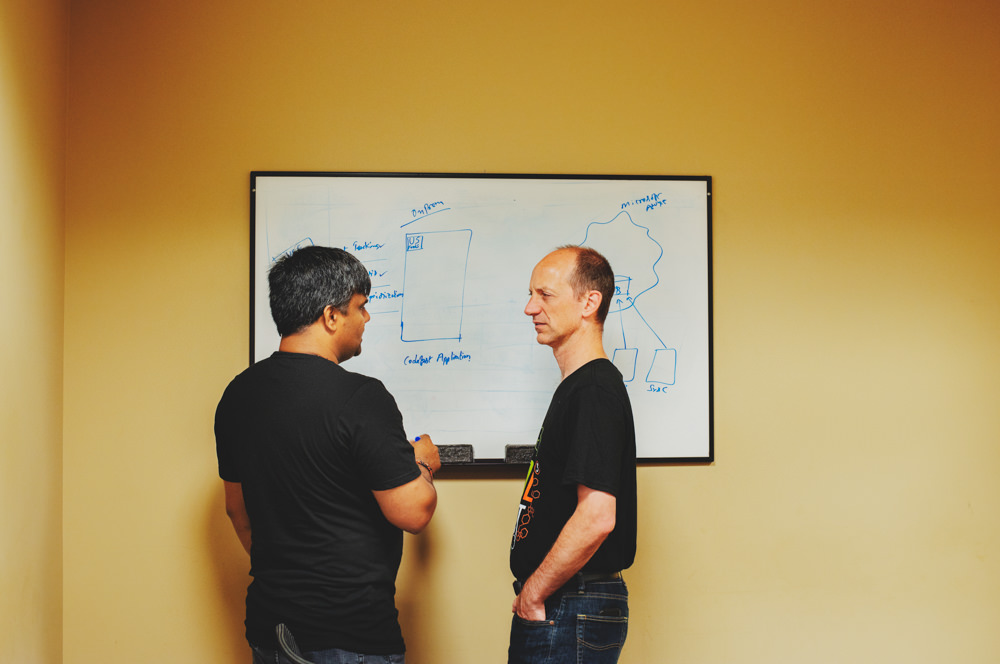 End of Summer Intern Breakfast
***These photos were taken and edited by me for US Foods.
Mackenzie Maeder
us foods, event, event photography, event photographer, chicago event, Chicago event photographer, Chicago event photography, scoop, charity, fundraiser, intern, intern events, summer events, rosemont, travel photographer