Sophie + Jimmy December Danada House Wedding
You may recognize Sophie and Jimmy from their awesome engagement session last October in Chicago! We were having too much fun with them that our session went on for almost three hours. We looked around and went "crap, its dark out! We are probably done" :) Their wedding was equally as fun a little more magical with all the gorgeous Christmas decor at Danada House.
Sophie and Jimmy were surrounded by just plain wonderful people all day from all times in their life. We yet again incredibly lucky to have such an inviting group of friends and family to spend their entire day with. We expected nothing less from how wonderful Sophie and Jimmy were when we first met them. Once you look through their wedding, you will want to be friends with them too!! Seriously, everyone was so much fun and just so kind. When you walk into someone's house and the first thing they ask is if you need anything, well it just warms my heart.
Sophie and Jimmy were married in a beautiful mass ceremony about 4 minutes from each other's childhood homes. We then went on the Canada House for photos and their reception. If you haven't been to Danada House then you have to go check it out. We have done several sessions at their forest preserve but this was our first time in the house and it was beyond gorgeous! With how rainy the day was, we didn't get to do much exploring but the inside was incredible. And they seriously outdid themselves with their Christmas decor.
I want to highlight a few awesome things the Haavig's did on their day! So like our wedding, they played the Around The World game. Where you play one fast paced song and run to each table and get a photo with all the guests. I absolutely LOVE this. It is a great way to get a fun shot with everyone at your reception and gets everyone pumped up!
The other really fun thing they did was instead of them kissing every time someone clinked glasses, they got to choose another couple to! Greatest idea ever! And payback to everyone who sits and clinks their glasses all night long…they better watch out, they may have to kiss in front of the whole room!
Oh! And one last thing, I am OBSESSED with Sophie's shoes and earrings. So she wore the first sparkly pair to the creemony and first half of the reception. Then switched in to those equally adorable tennies. I will gladly take both! And those earrings you see with the shows, Sophie and her mom went to Kendra Scott and had them designed. I am totally going into Kendra Scott and having something designed soon. They were PERFECT.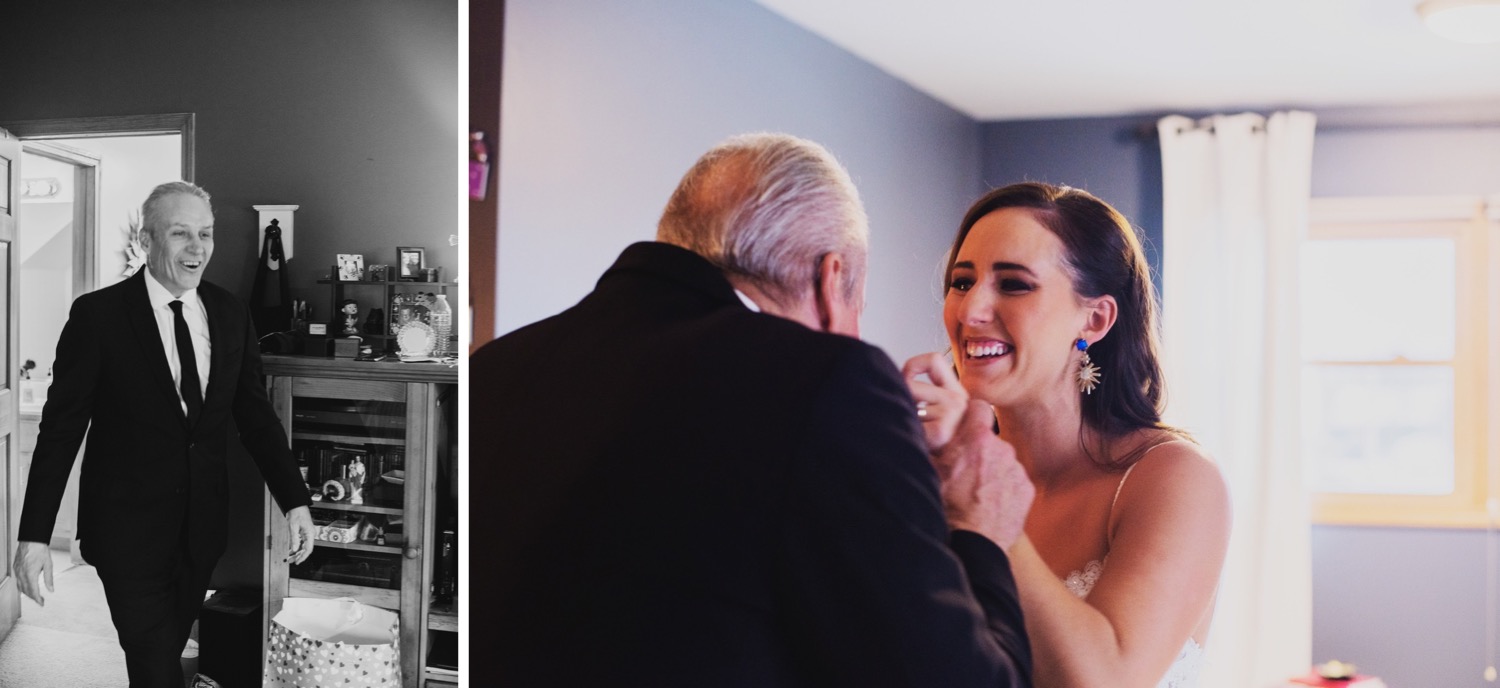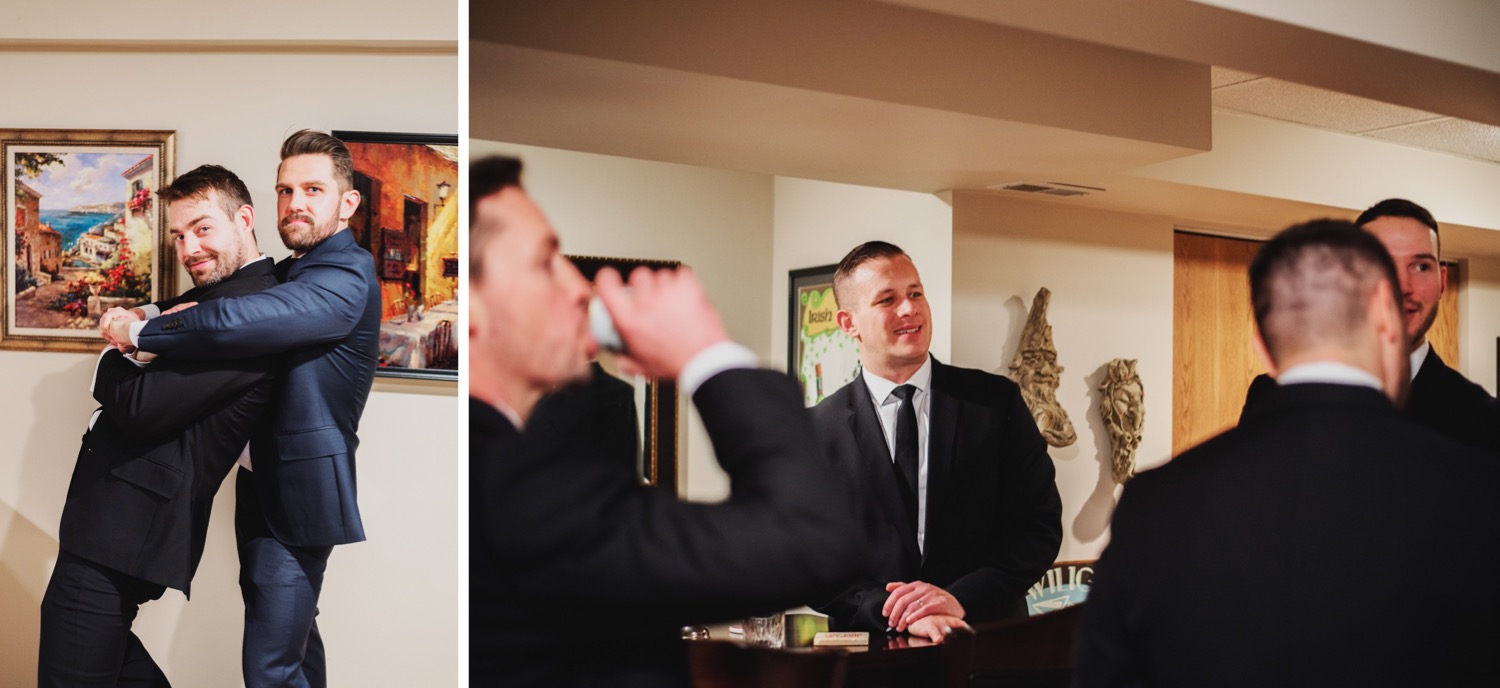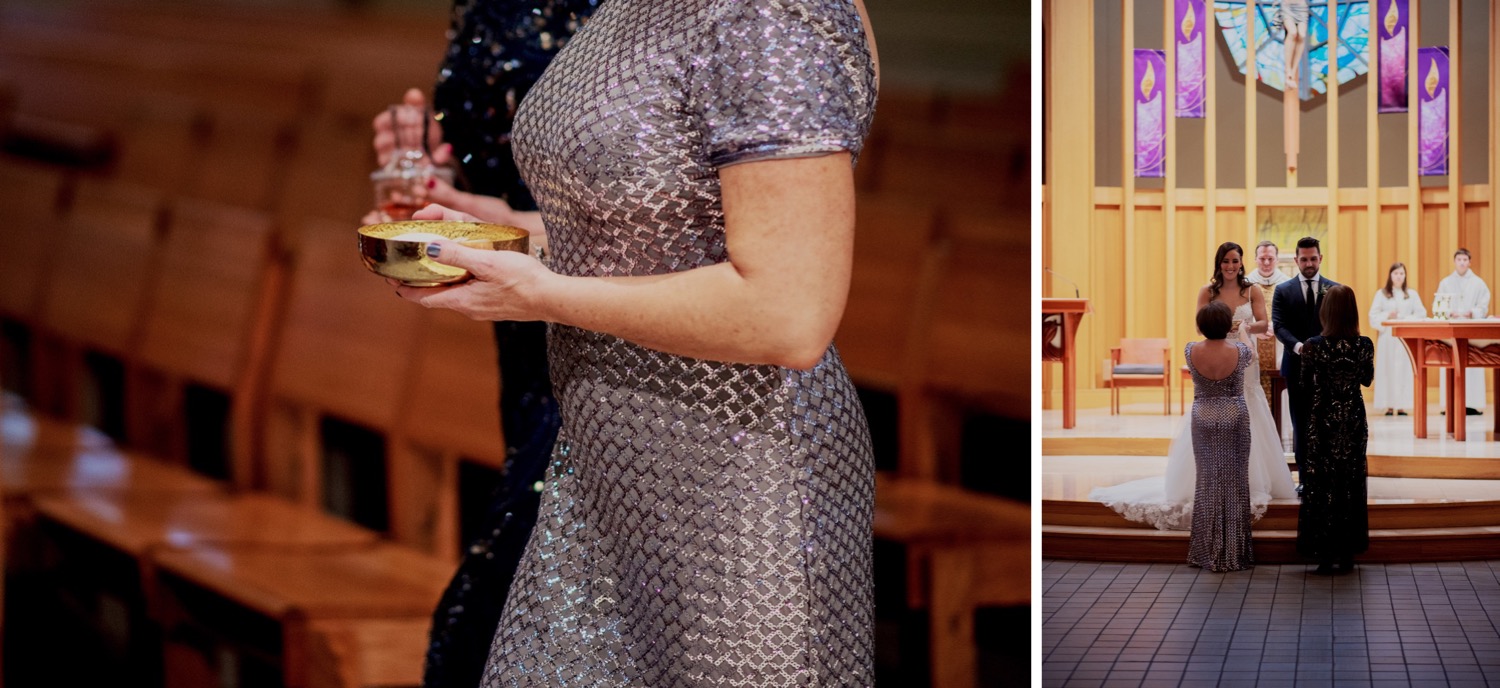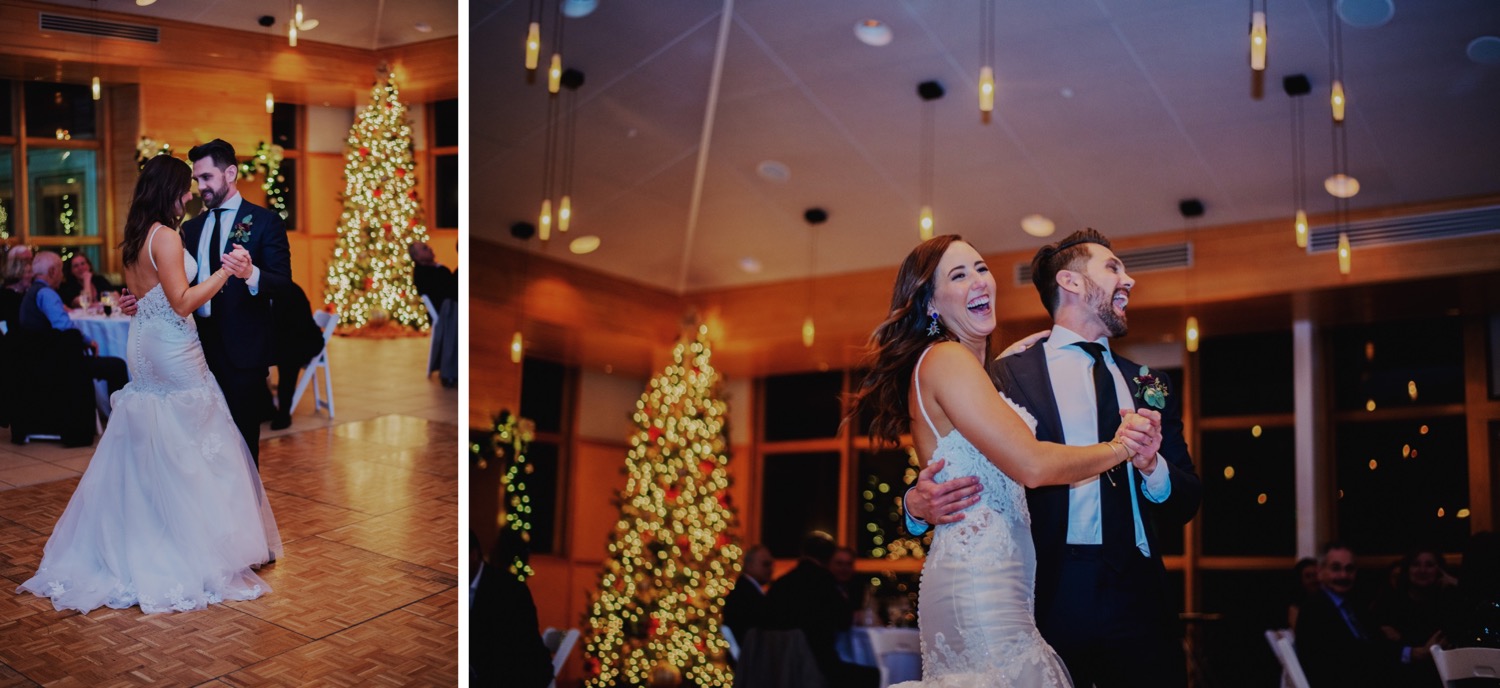 Mackenzie Maeder
danada house, december wedding, winter wedding, christmas wedding, wedding details, Naperville wedding, warrenville wedding, bollingbrook wedding, getting reasy, detail shots, church wedding, ceremony, reception, chicago photography, chicago photographer, Chicago wedding photographer, Chicago wedding photography, wedding photographer, wedding photography
Comment