USF Dallas Chef'Store Opening
Slowly but surely catching up with blogging friends!!
I had a REALLY awesome opportunity to photograph the opening of Chef'Store in Dallas. I believe it is the 5th store opening for US Foods. I had never been to one before but was blown away by it. USF works really hard to help their customers make it and this is just one example. They will be opening another store in Charleston in August which is super exciting.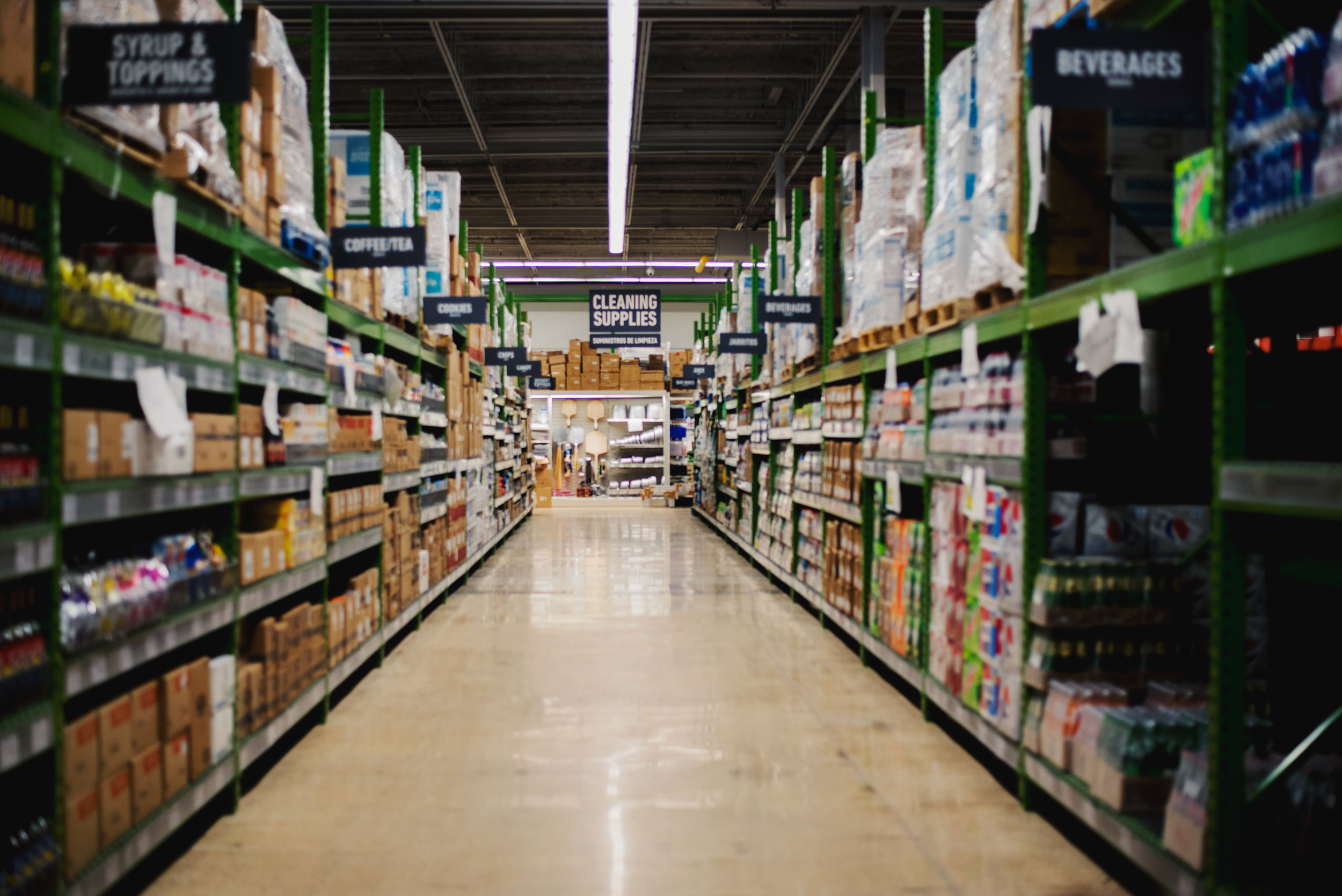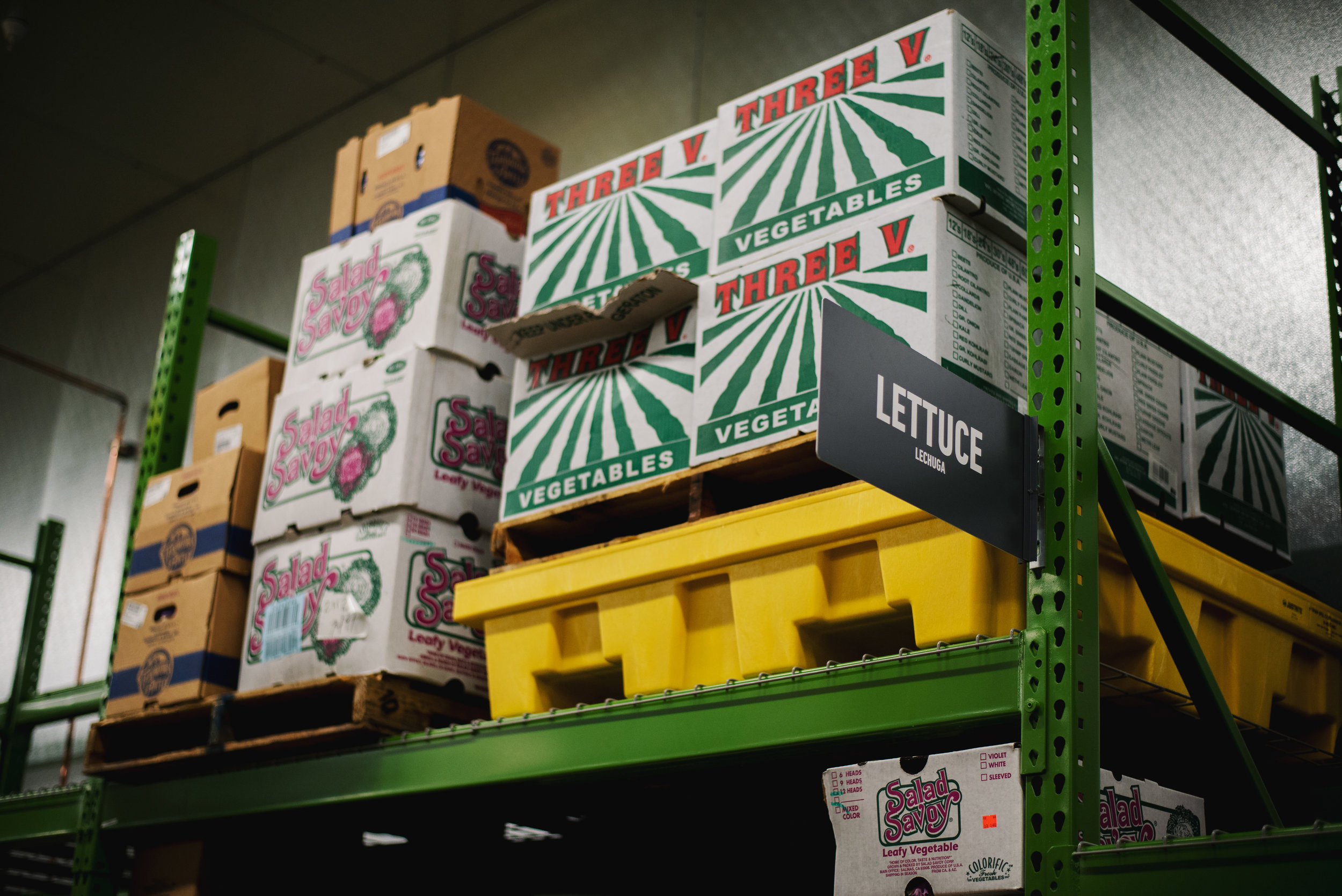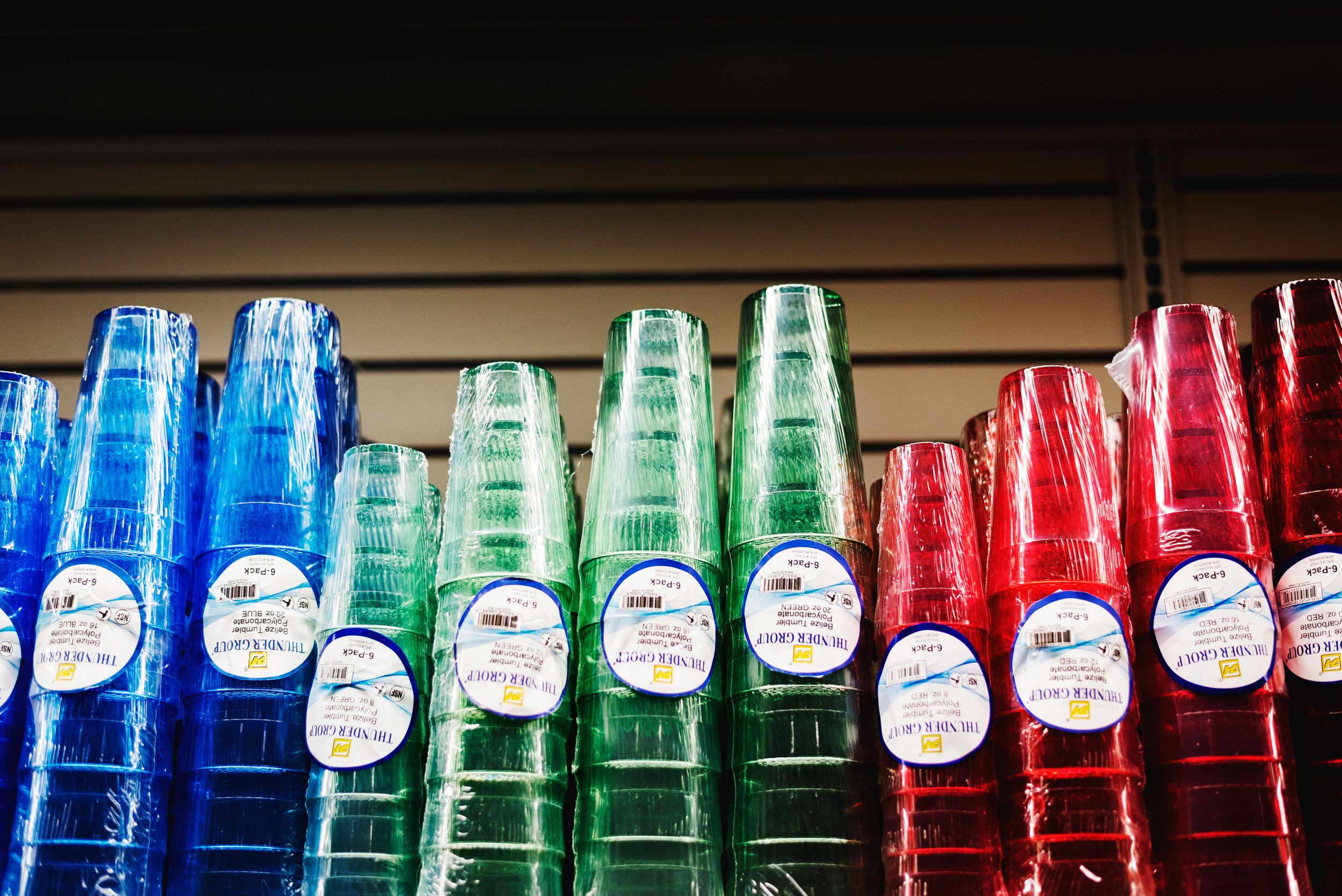 Mackenzie Maeder
dallas, chef'store, usf, us foods, dallas chef'store, chef'storewhere the chefs shop, travle photographer, travel photography, store opening, lifestyle, documentary, event photographer, event photography, Chicago event photographer, Chicago event photography, travel event photographer, travel event photography, dallas photographer, dallas photography, dallas event photographer, dallas event photography
Comment