Ryan and Hannah Winter Garden Florida Taco Bell Halloween Engagement Session
I absolutely love when I have the opportunity to shoot a session for friends. It is just so special for me to be a part of their lives in this way! So it was extra fun when we flew down to Florida to shoot Ryan and Hannah's engagement session. I know with most sessions, couples struggle to decide what they want to do. Ryan and Hannah went through a few ideas but I think what we did in the end truly reflected them and their relationship. Which is what its all about!
We started off with a little Michael Meyers cameo in this dried up retention pond in their neighborhood. Kind random and glad no one thought we were crazy while Michael Meyers ran all over the background of their photos but it was AWESOME :) Such a cool spot! And I liked that it documented a little one of the places they have lived together. Our second location was in Winter Garden, the cutest area! It is a place that Ryan and Hannah love going and hope to one day call home. Our last location which many of you may really love was Taco Bell. Anytime someone says they want to incorporate their favorite food into their shoot, I am 100% down for it. It just such a fun way to break up the shoot for some truly casual and authentic moments between people.
Counting down the days until they get married next year on Halloween in Nashville!!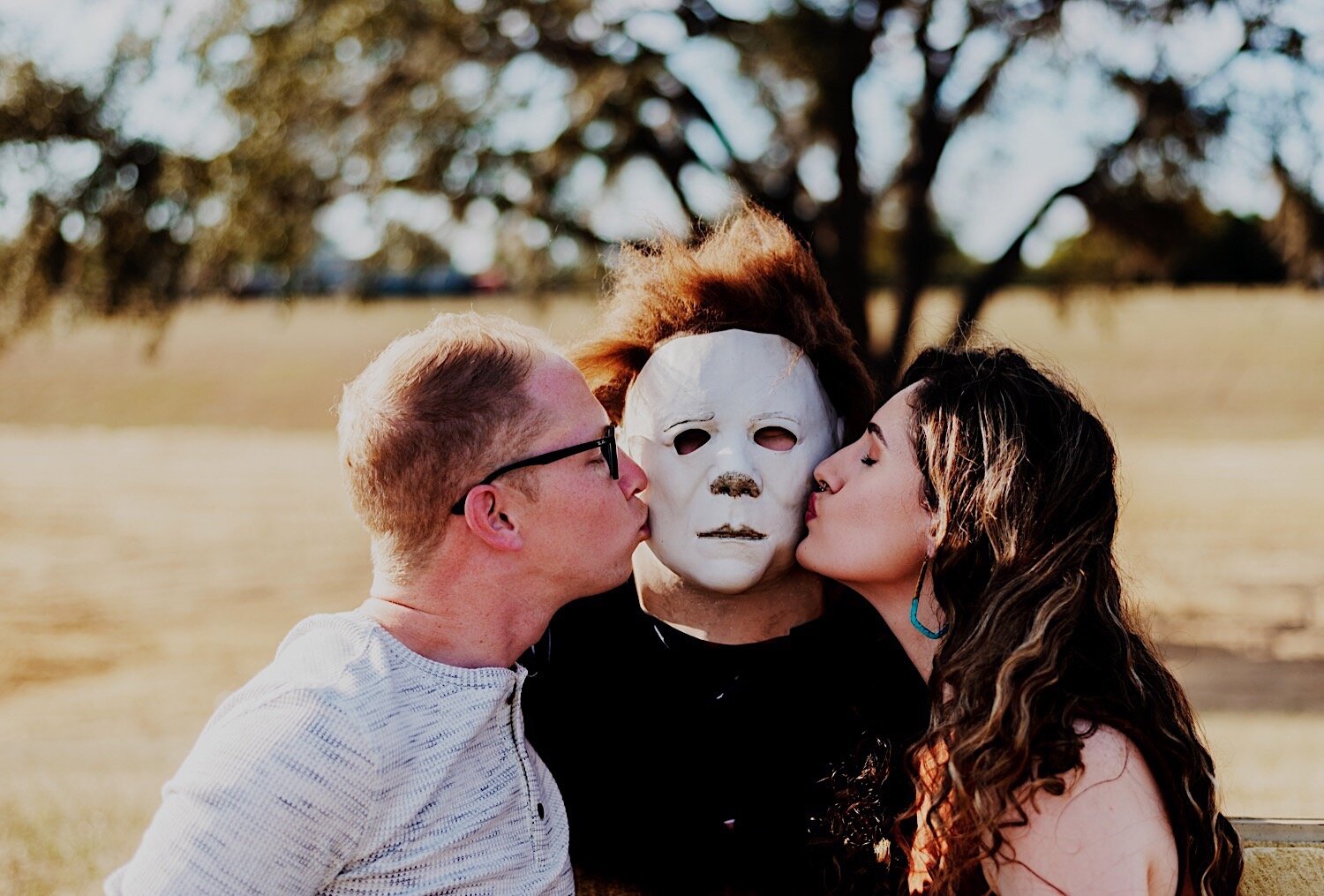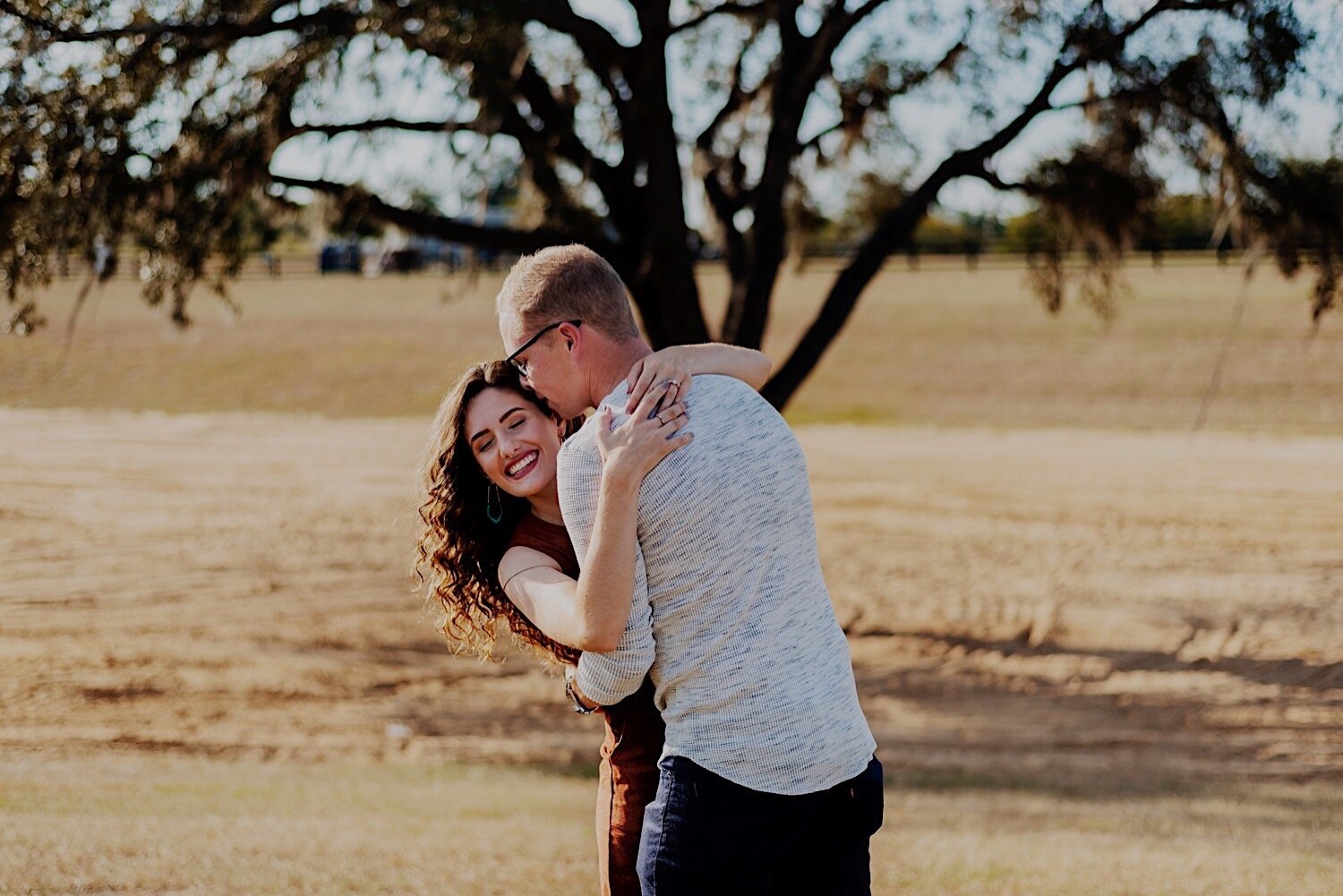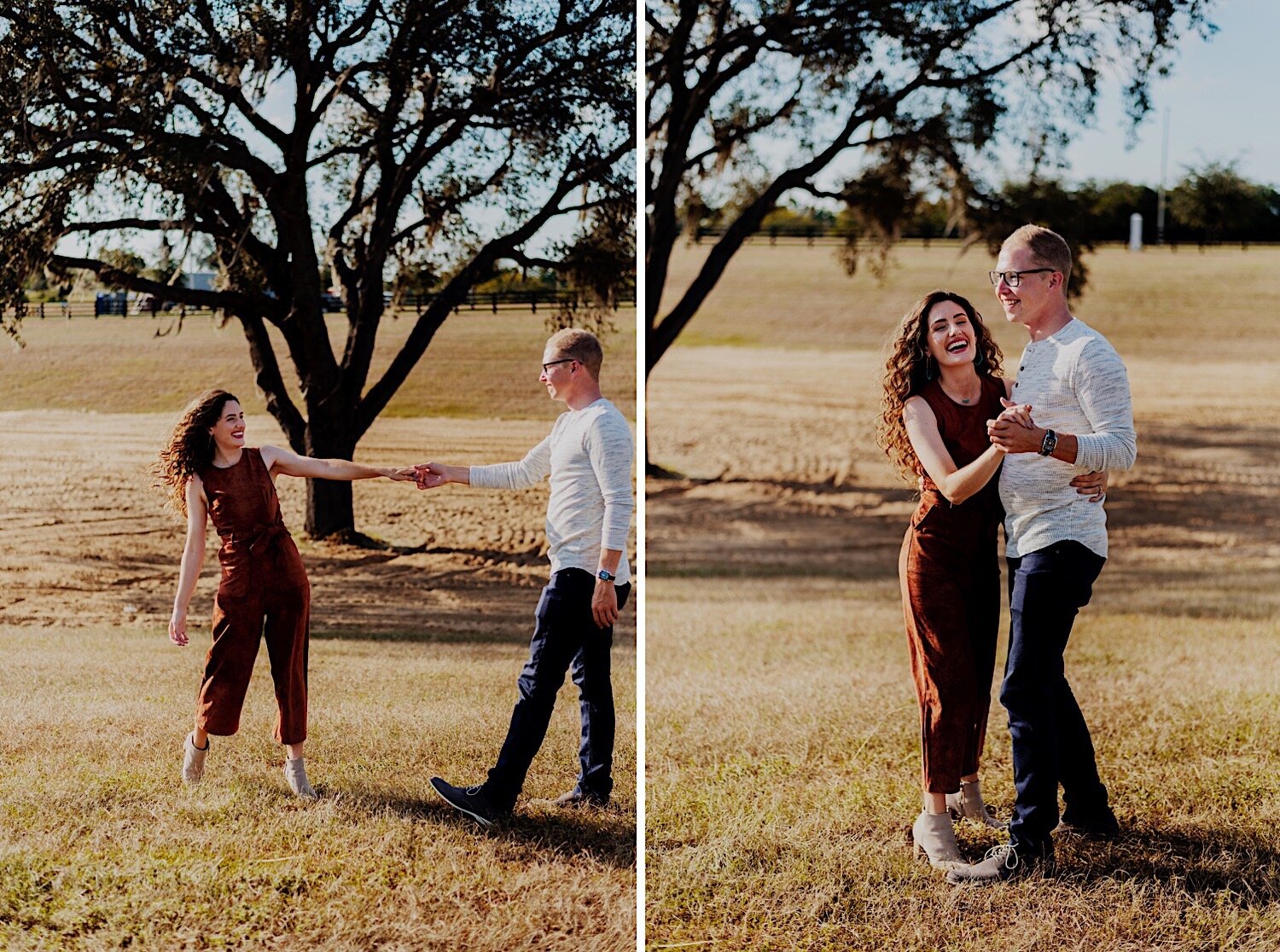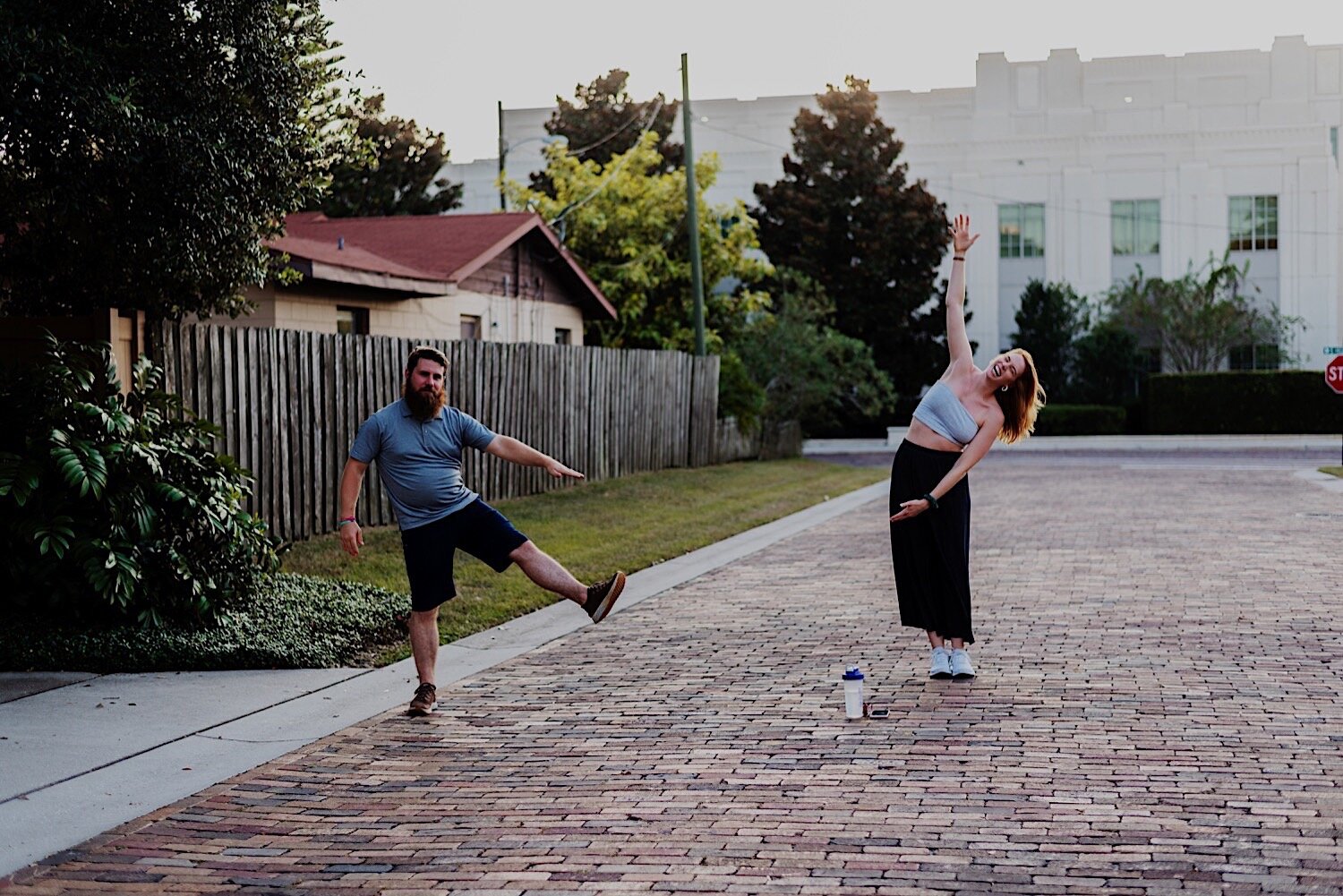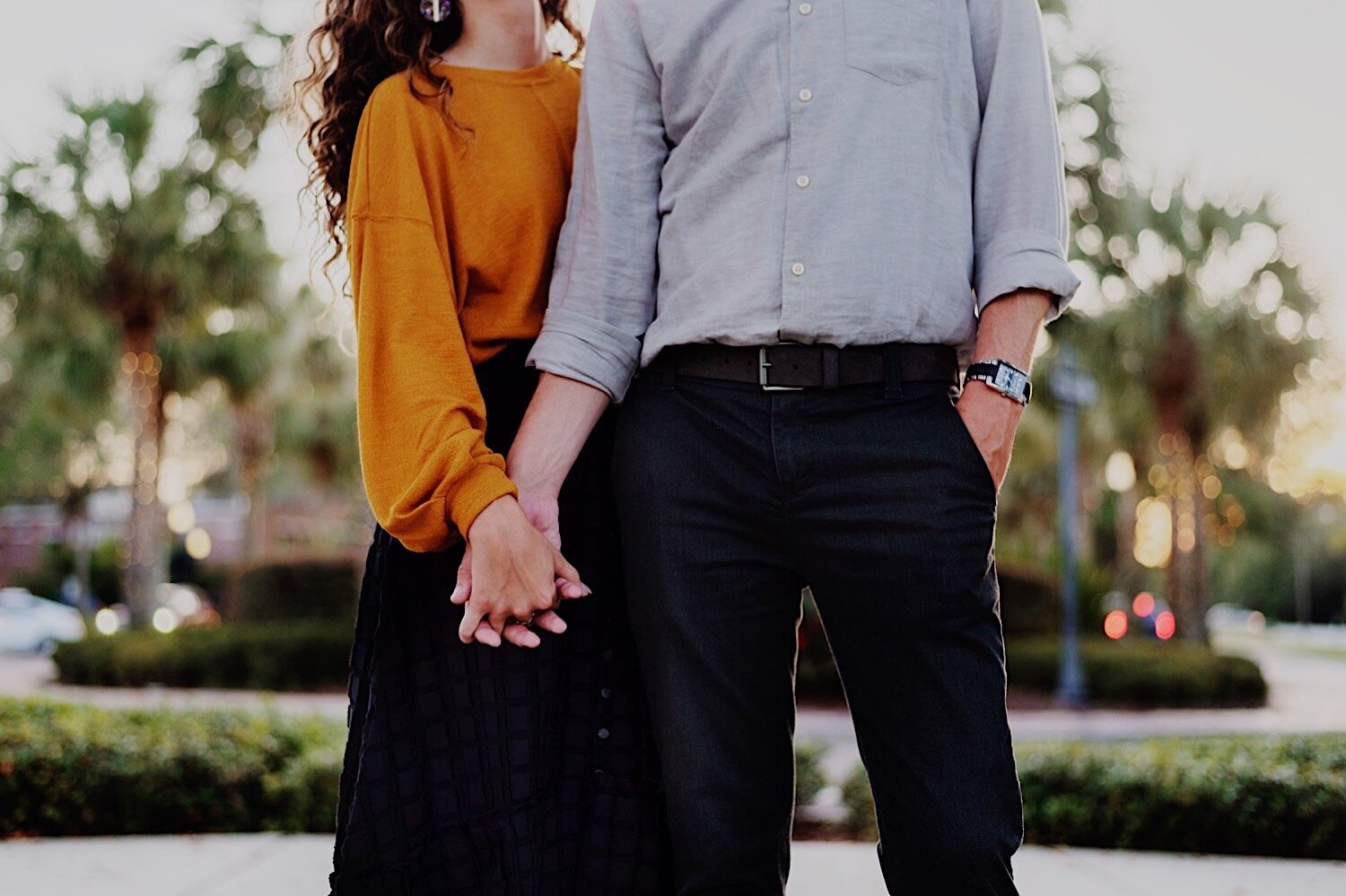 When you fly all the way to Florida, you make sure to spend some time with your friends outside of their engagement session and get your Disney fix in. It also happened to be perfect timing with Horror Nights at Universal going on so we got to do 3 Haunted Houses there AND do the Gringotts ride that we had to skip last time we visited. Our Airbnb also had a pool! Normally I am not a pool fan but with how much we have been working, it was nice to spend a little time just floating.