Mollie and Adam Chapel on the Green Yorkville June Wedding
When Mollie and Adam got engaged, the first thing her dad said was how he couldn't wait to walk her down the aisle. So when life had other plans and they weren't sure if her dad was going to be able to do that in September they decided to have a small ceremony in June.
When Lex and I pulled up to the Chapel it was pouring down rain. But you would never have known that based off how happy everyone was to be there. Mollie said she didn't care what happened she was just so excited. And I was right there with them. After spending an evening running around the forest preserve a week prior for their engagement session, I knew Mollie and Adam couldn't want to get married. And they will have the opportunity to do it twice this year. As Lex and I drove home we talked about how grateful we were to have been a part of such a beautiful ceremony and how we cannot wait to do it all over again with them in September.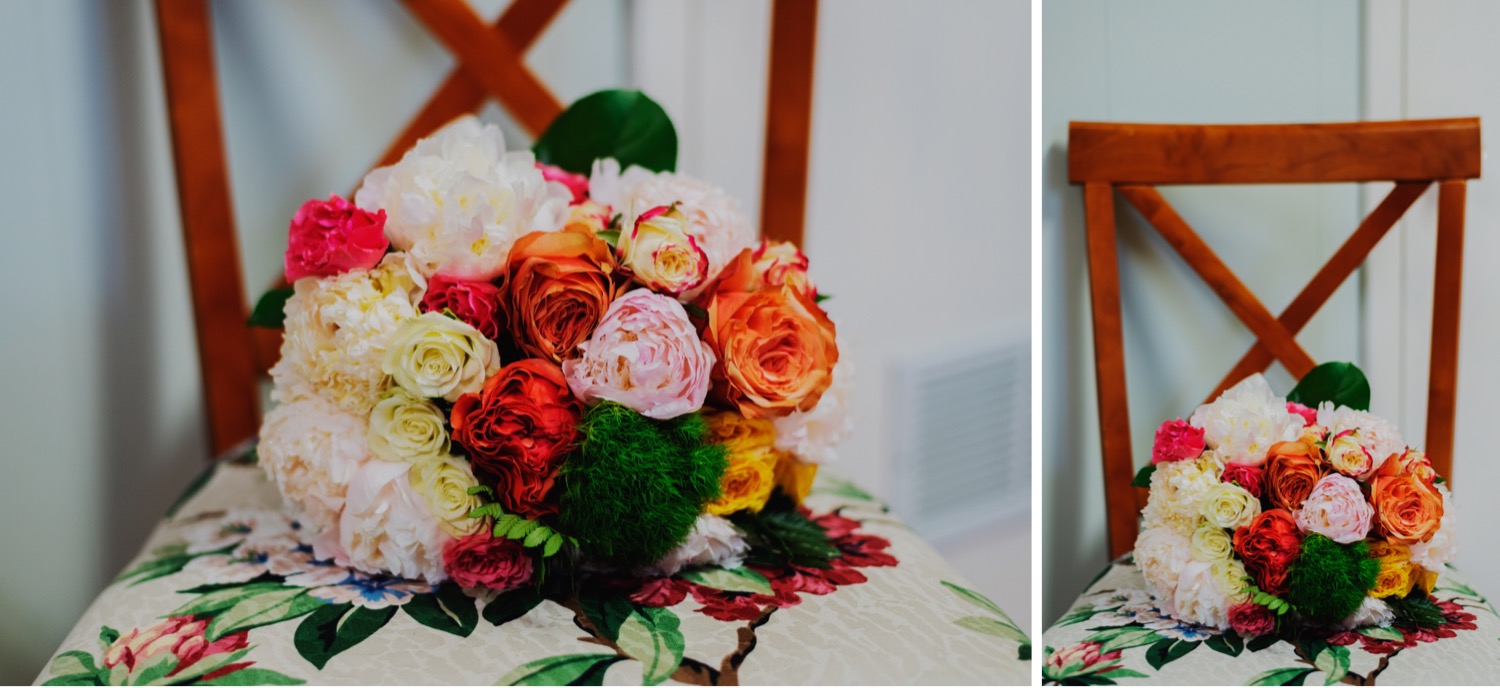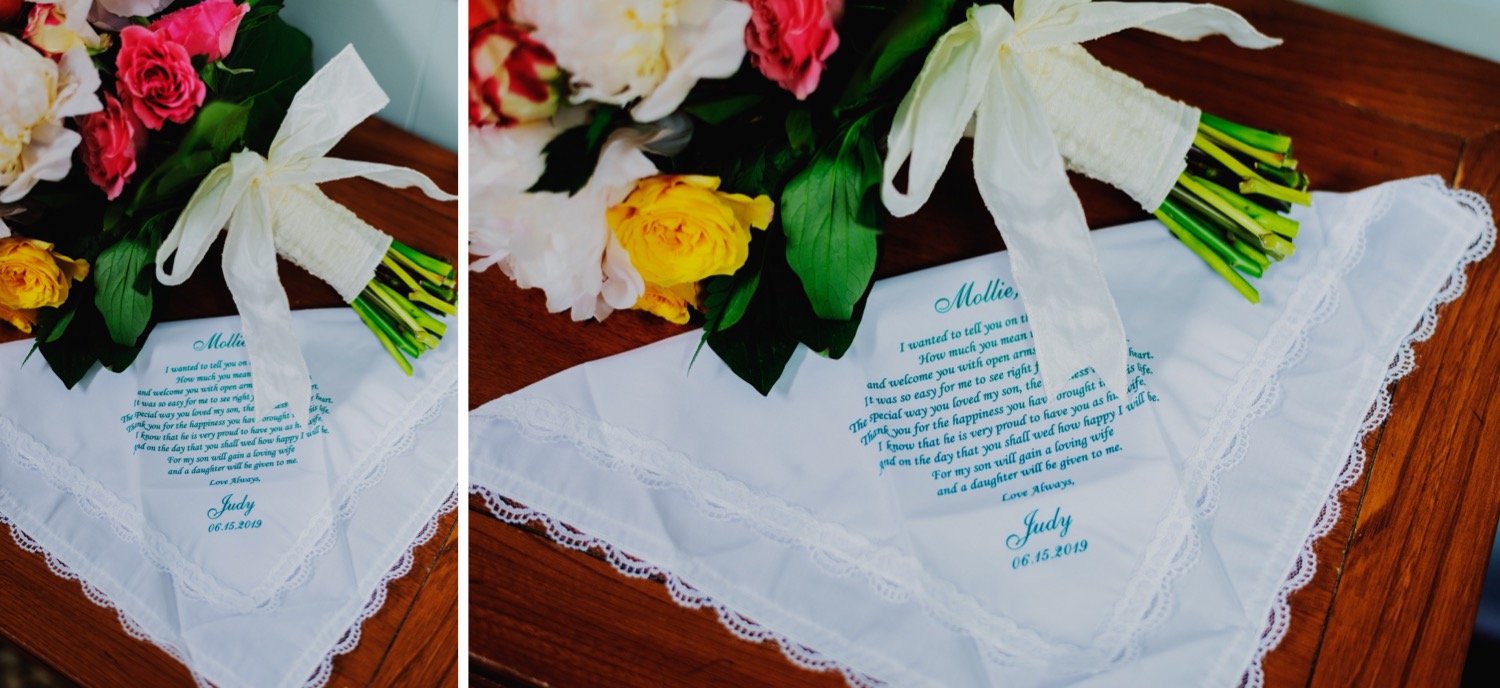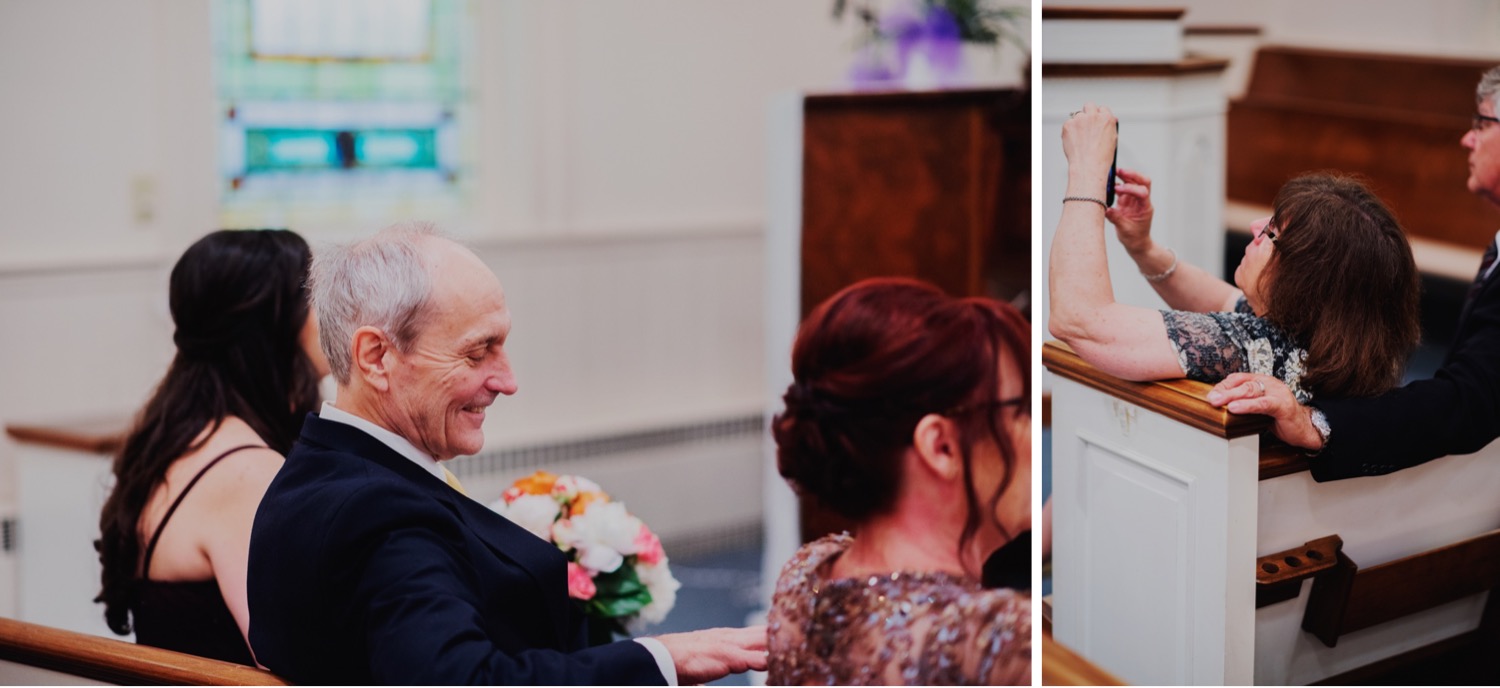 Mackenzie Maeder
ceremony, chapel on the green, yorkville, wedding ceremony, family photos, bride, getting ready, love, love wins, father daughter, I do, chicago photographer, Chicago photography, Chicago wedding photography, Chicago wedding photographer
Comment