Jennifer + Craig Morris Country Club Wedding
When a bridesmaid from a past wedding becomes a bride at one of your 2019 weddings, you know its going to be a good day! Even the ominous storm clouds coming across the fields couldn't stop all the happiness that was Jennifer and Craig's wedding day. And with all that potential storms came the prettiest lighting. It was one of those days where there were so many different amazing lighting situations! I was in heaven.
Thankfully though the rain held out for their beautiful outdoor ceremony at the Morris Country Club and it started to rain just as we finished a few couples photos. Perfect timing. And a great reason to break out my favorite clear umbrella <3
I want to take a moment to appreciate their ceremony. From the moment Jennifer started walking out of the tent, Craig was tearing up. Just like Katherine Heigel and James Marsden's favorite part of a wedding is seeing the way a groom looks at his bride down the aisle, its also one of my favorites!
One of the most beautiful parts of their day was the balloon release for those who could not be there. They went just outside the tent as the sun was setting and watched as the balloons went up into the sky. It was an incredibly beautiful moment I feel lucky to have witnessed.
Jennifer and Craig's wedding was gorgeous from start to finish. It was the best way to kick off our busy month of shooting and am so happy we could be a part of all the fun :) Congratulations you two!! It was an honor being a part of such an awesome June wedding.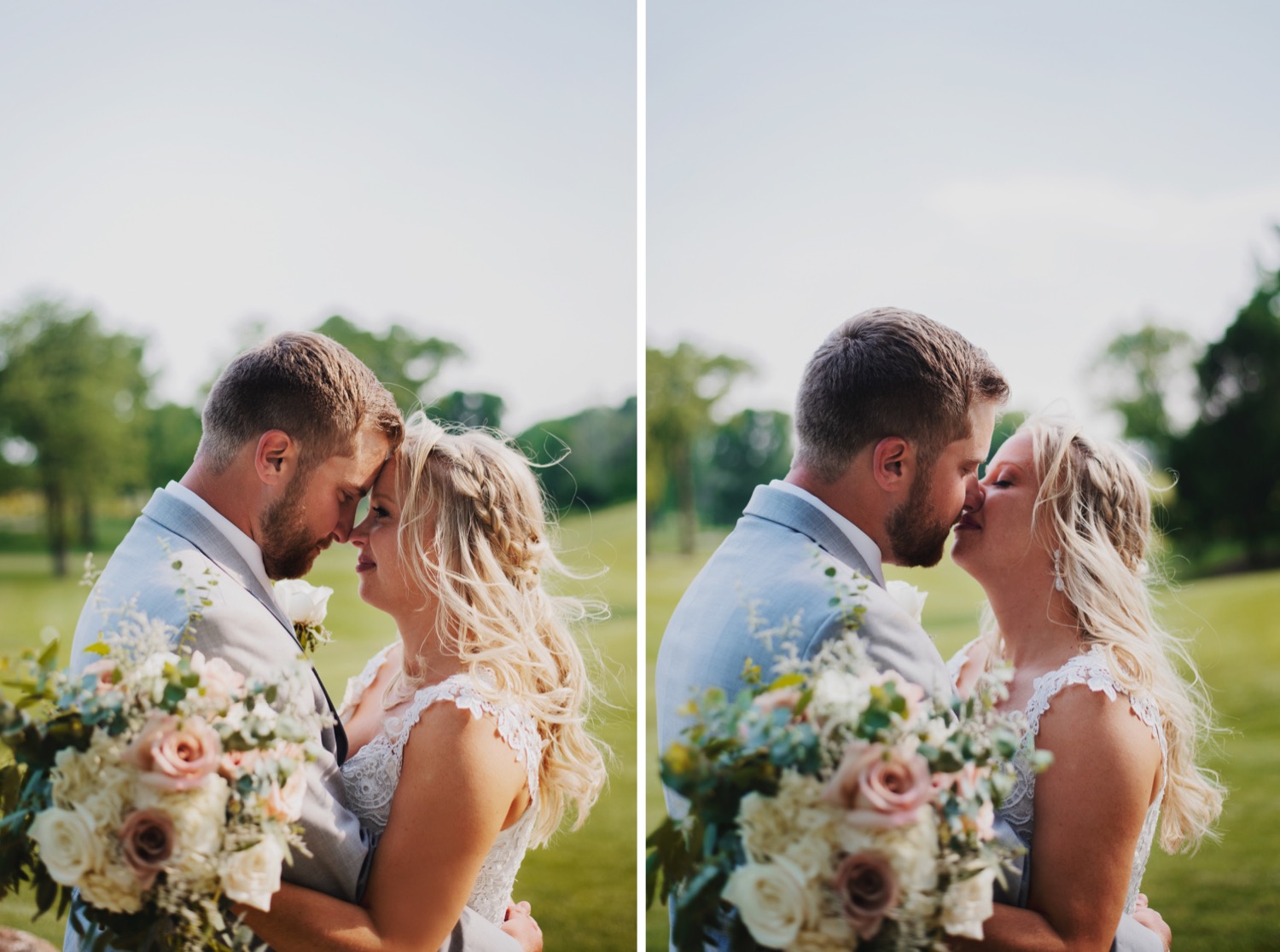 Mackenzie Maeder
Morris country club, chicago wedding, chicago wedding videography, Chicago wedding photography, chicago wedding photographer, wedding phtoographer, wedding photography, chicago, Illinois wedding photographer, illinois wedding photography, reception, getting ready, ceremony, Illinois wedding, midwest wedding, midwest wedding photography, midwest wedding photographer, Morris country club wedding, Morris country club venue
Comment