Elmhurst Henna Backyard Party
This was my first ever henna party and now I wish every evening could involve the prettiest henna party in someone's backyard! I shot Rina and Austen's proposal a couple of years ago and then their engagement session last November (Which apparently got lost in my list of sessions to blog - stay tuned for that to come) so when I got a text asking if I was available I was too excited.
It was the most beautiful evening of the summer. Kinda chilly and no bugs so you could actually enjoy the party without feeling all gross. When I walked into their backyard I saw the prettiest party set up to celebrate their upcoming wedding. They had tons of food (I took two plates full home), string lights, and friends and family came from all over to start the wedding festivities early. And everyone seemed to want to be in a photo which just made me so happy.
Congratulations to the very happy couple who tied the night a few weeks ago. I am SO happy for you two and can't wait for whatever our next photo adventure might be :)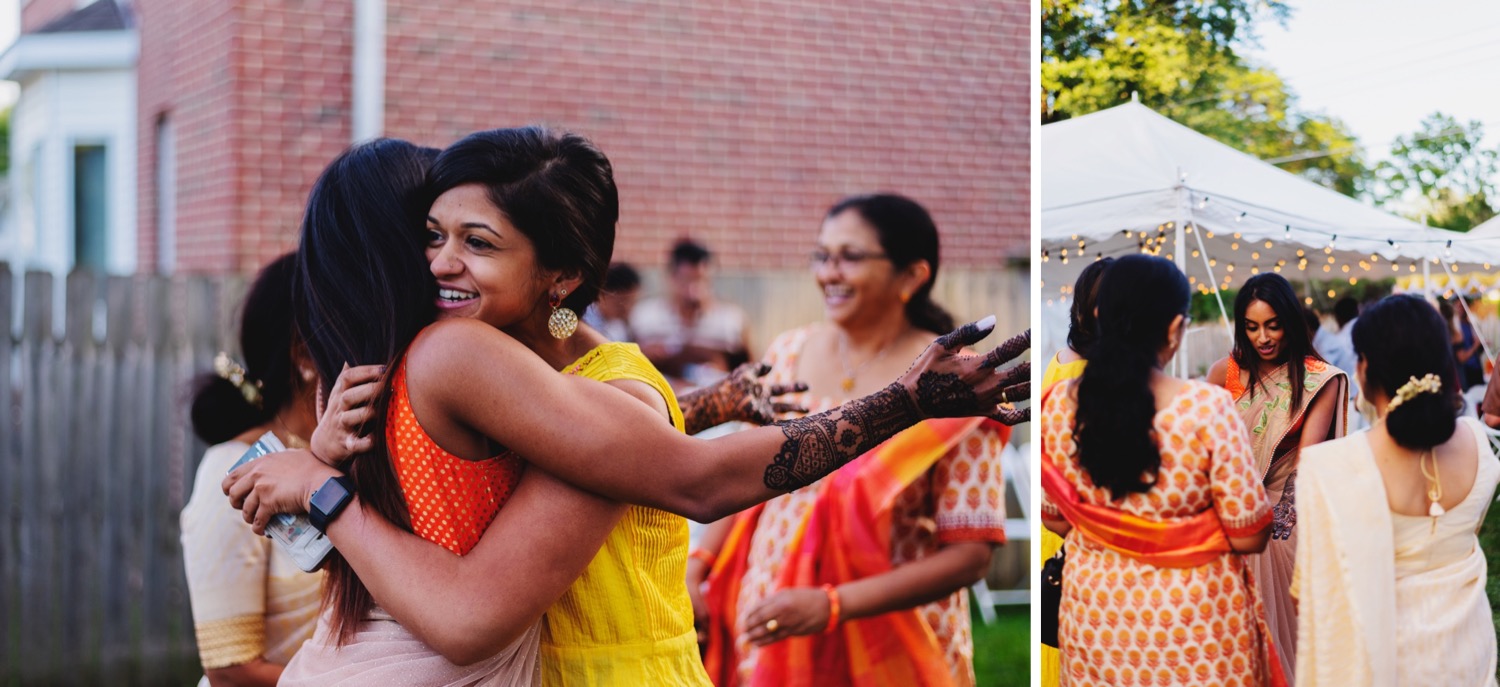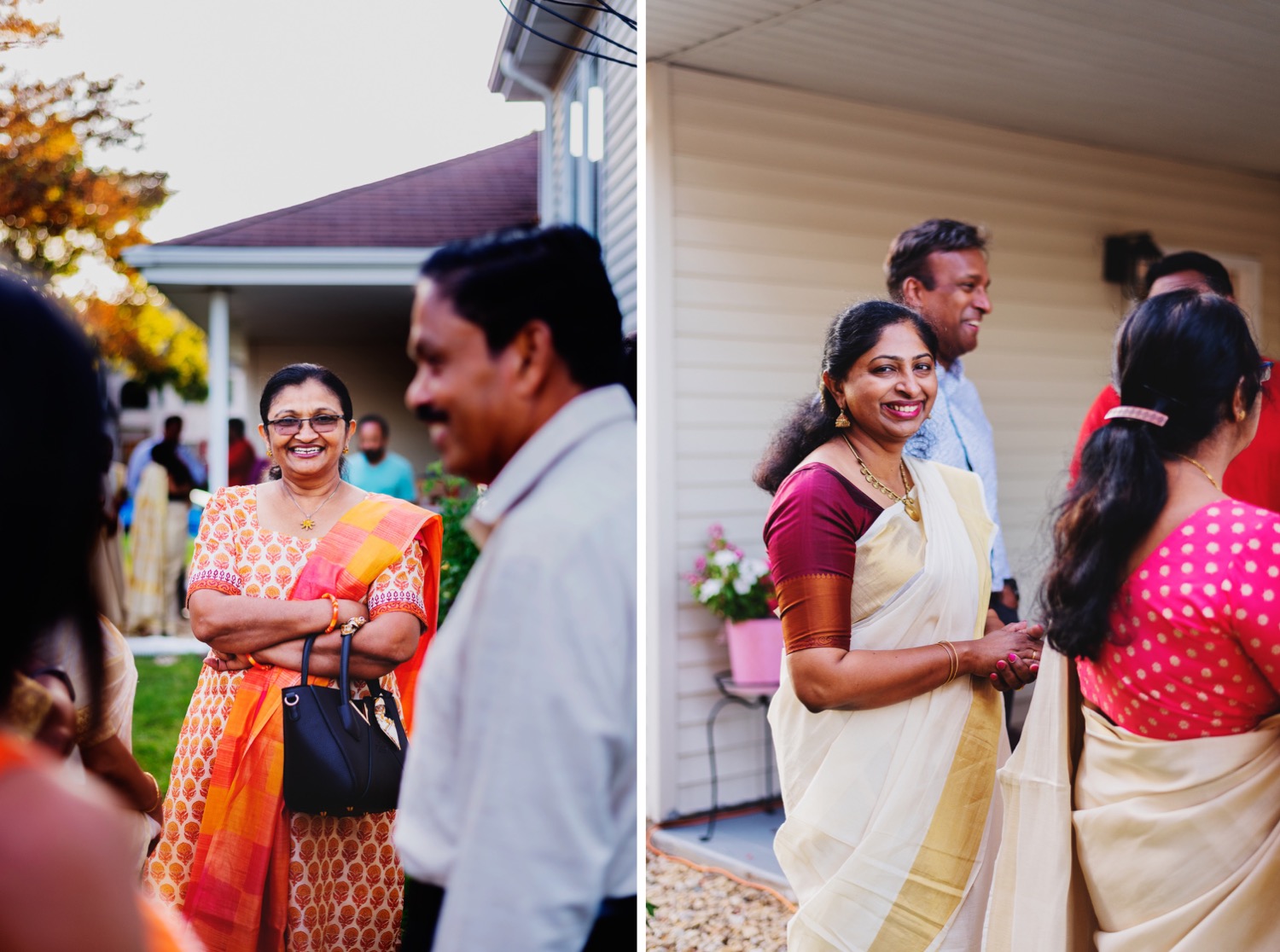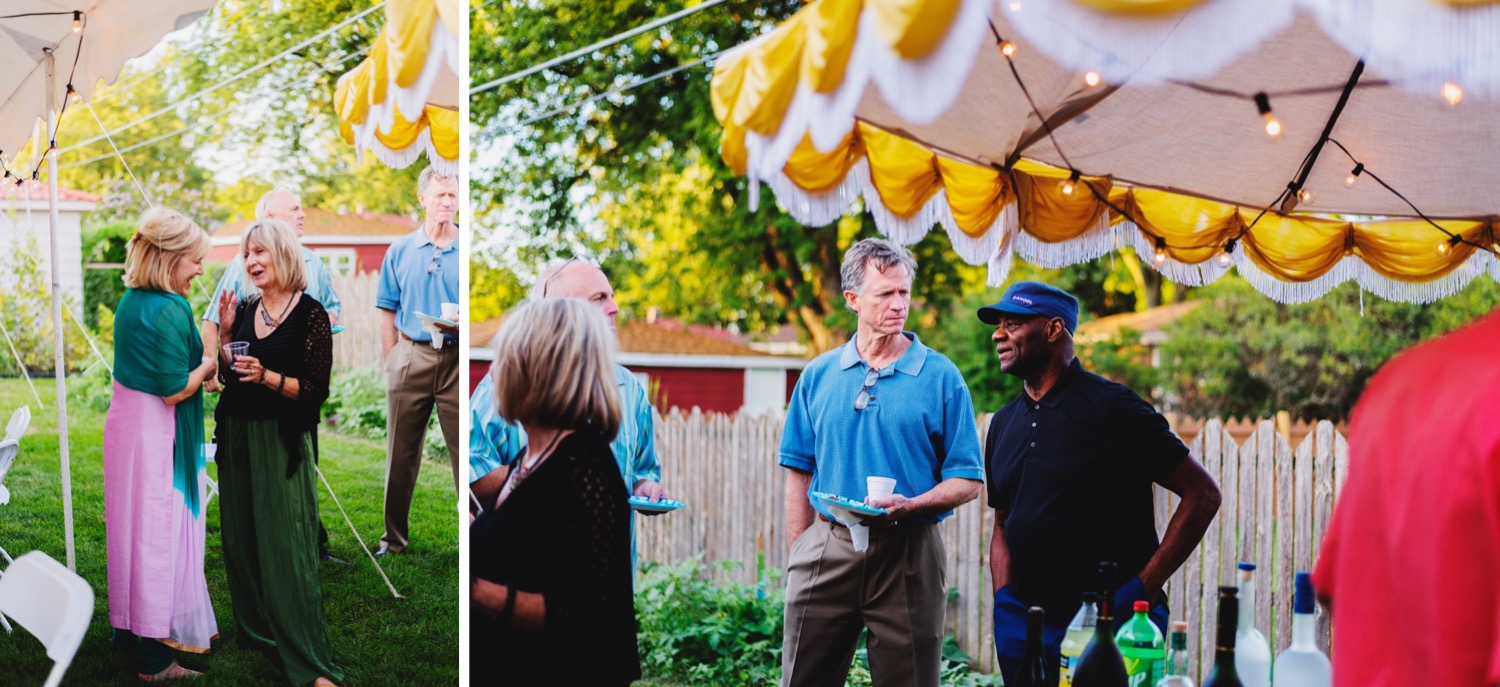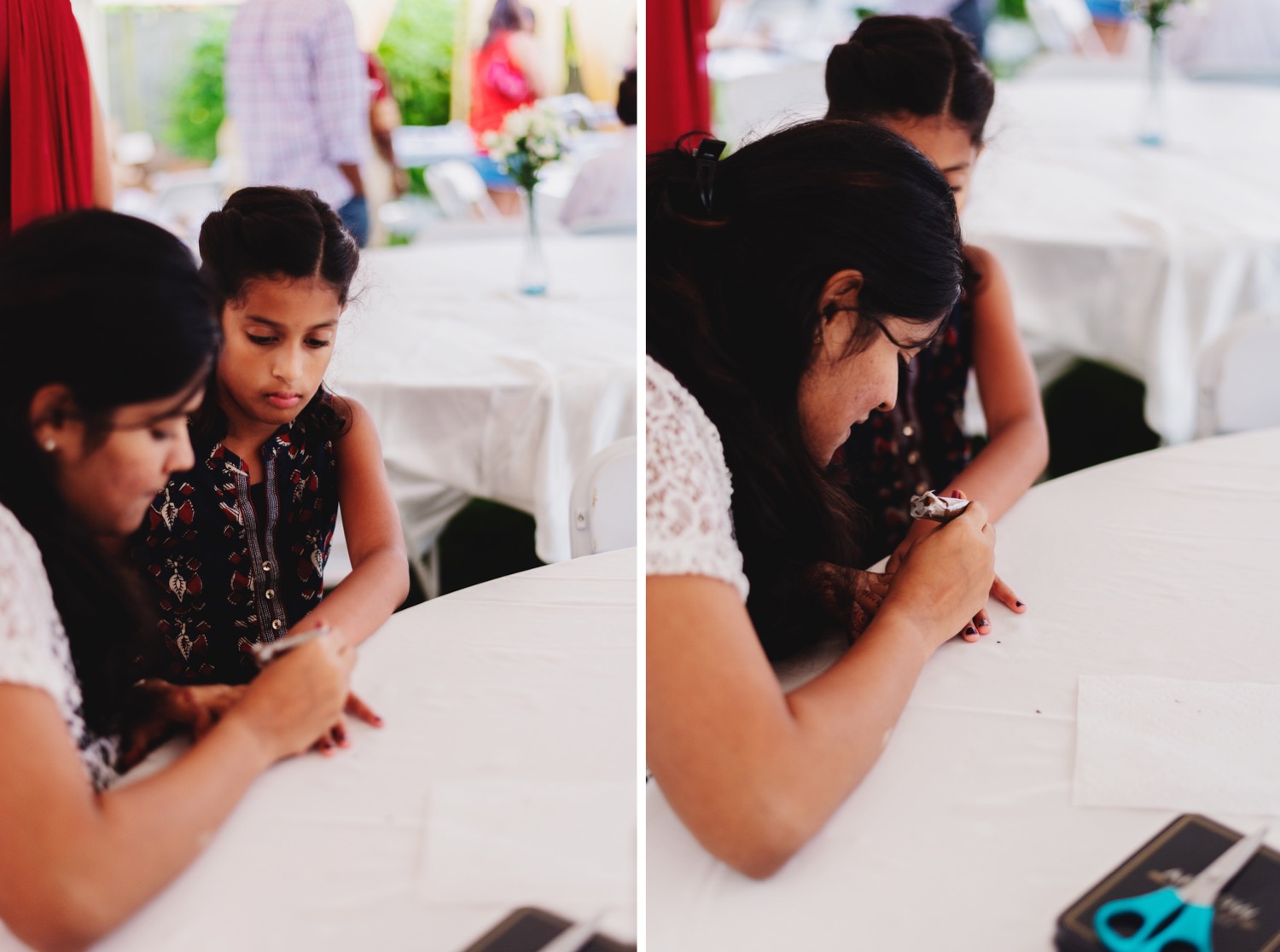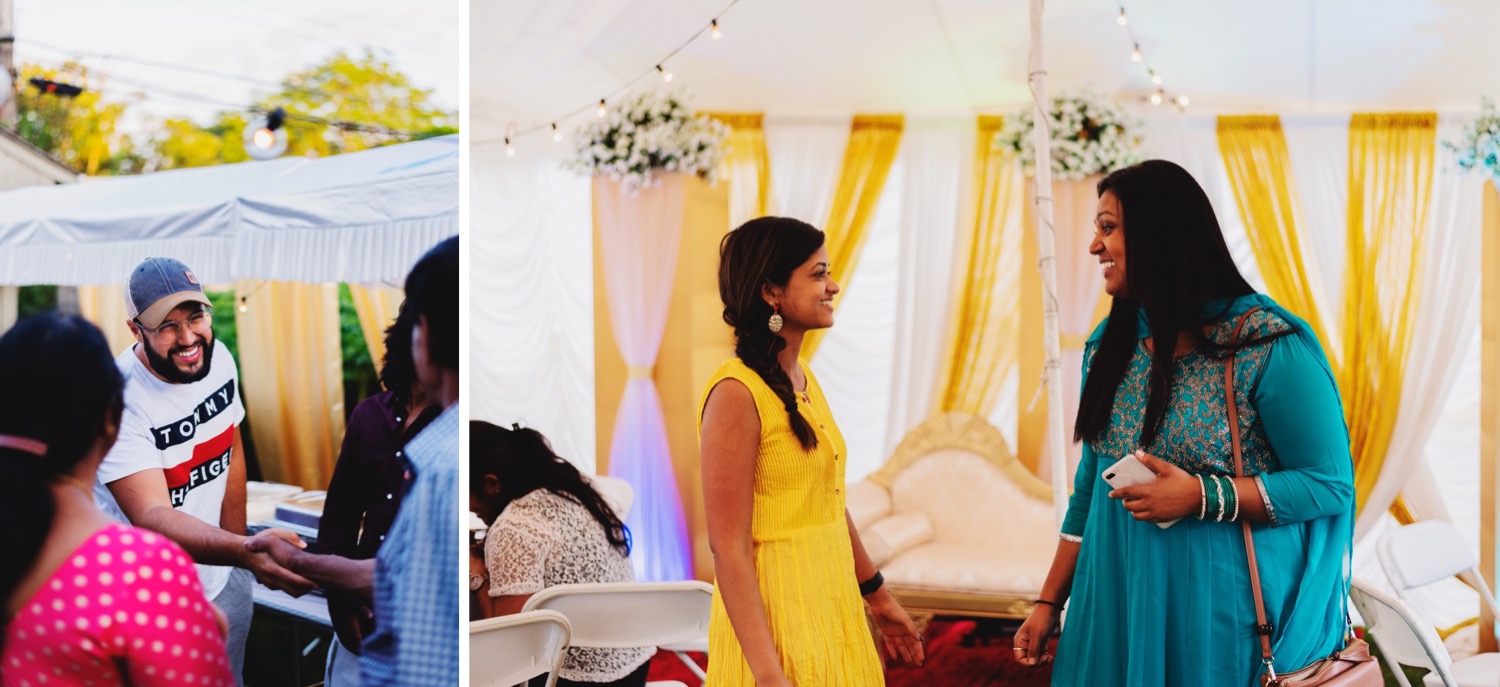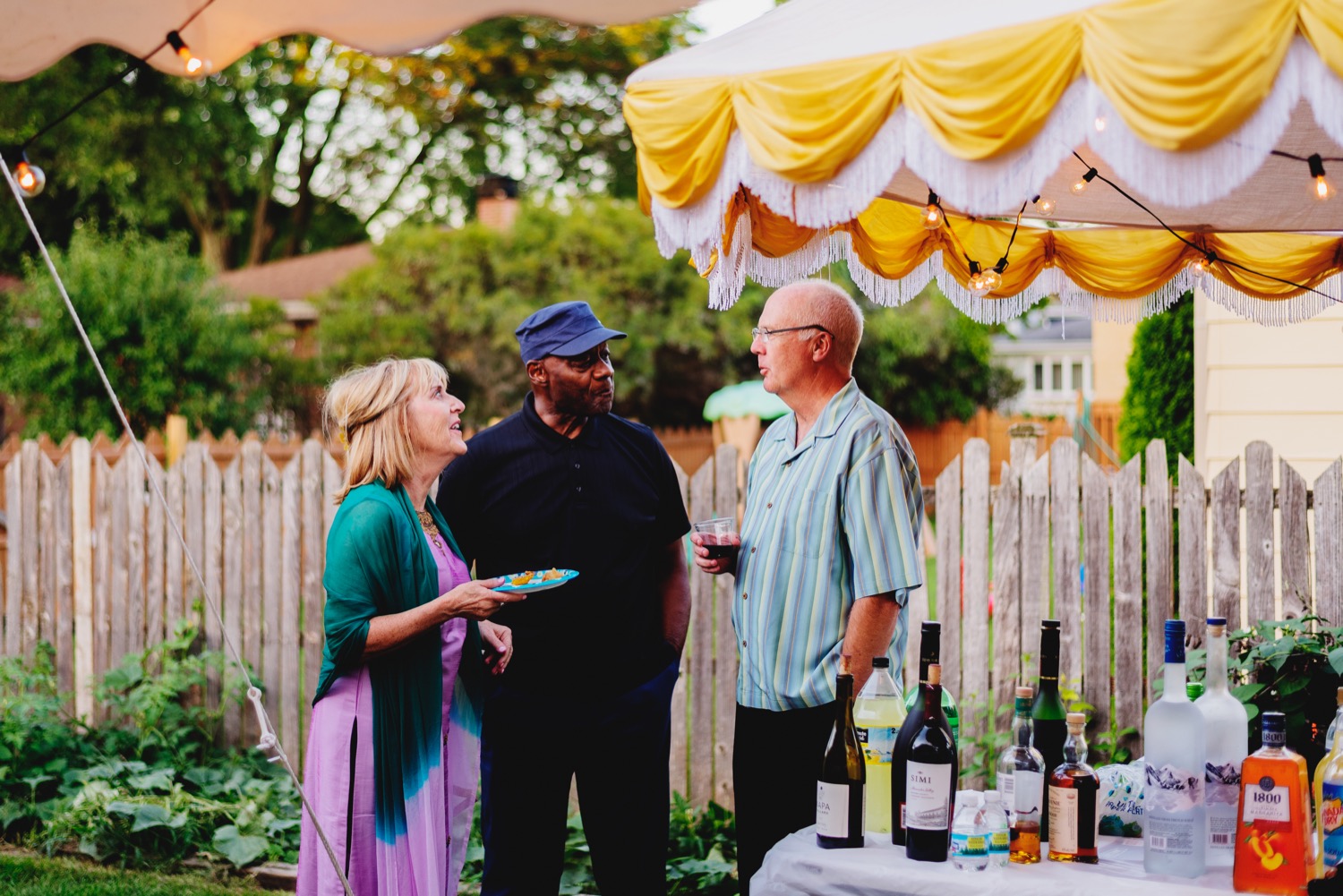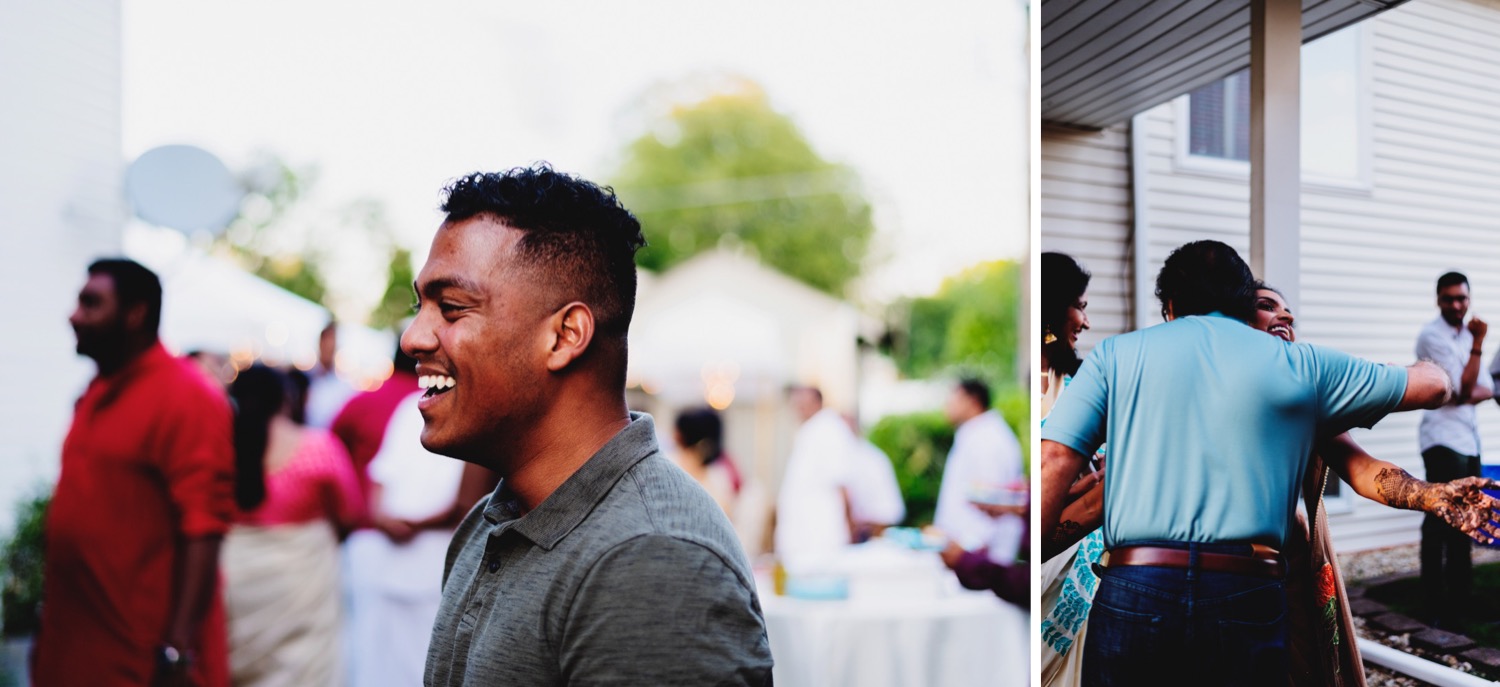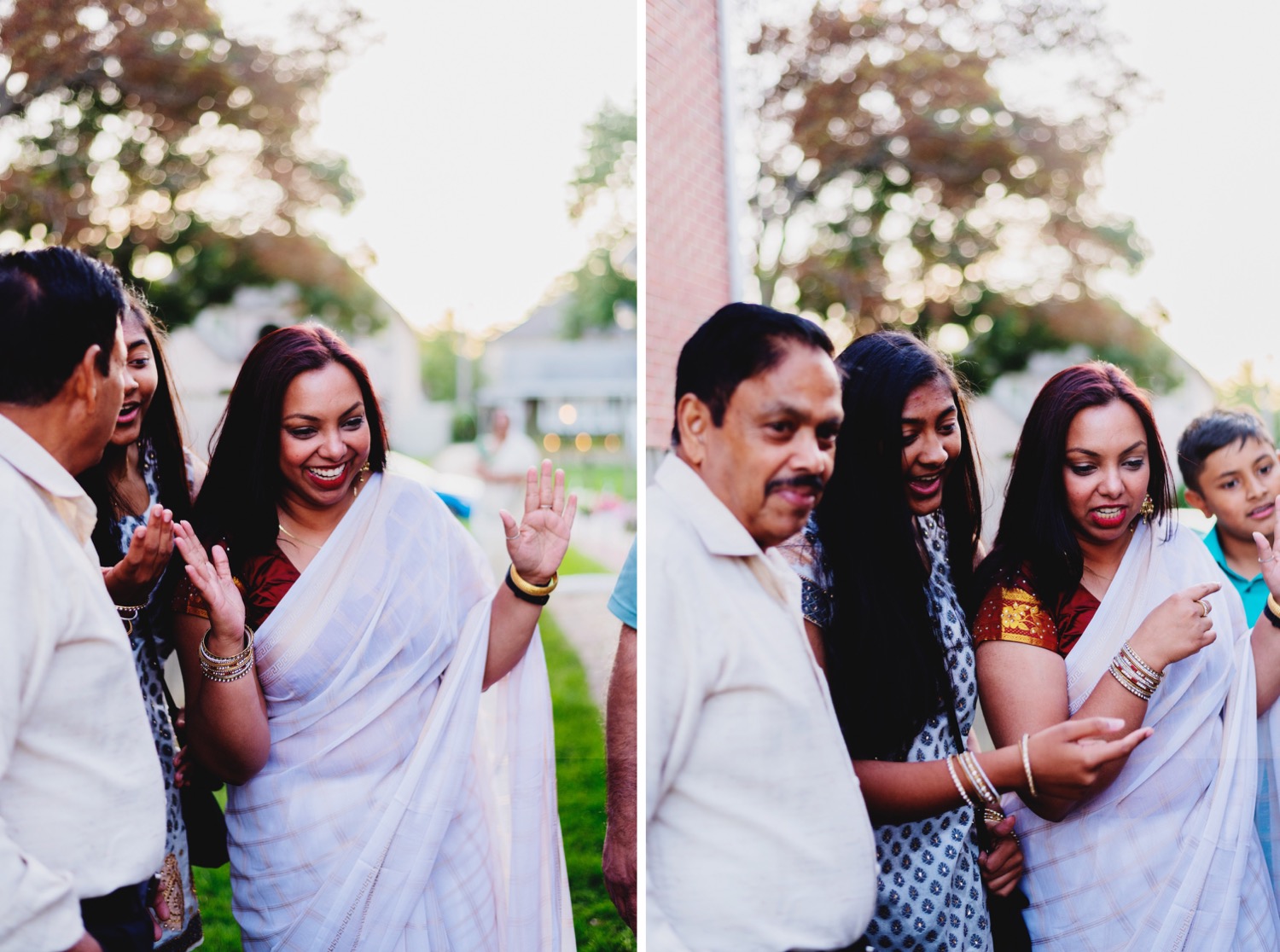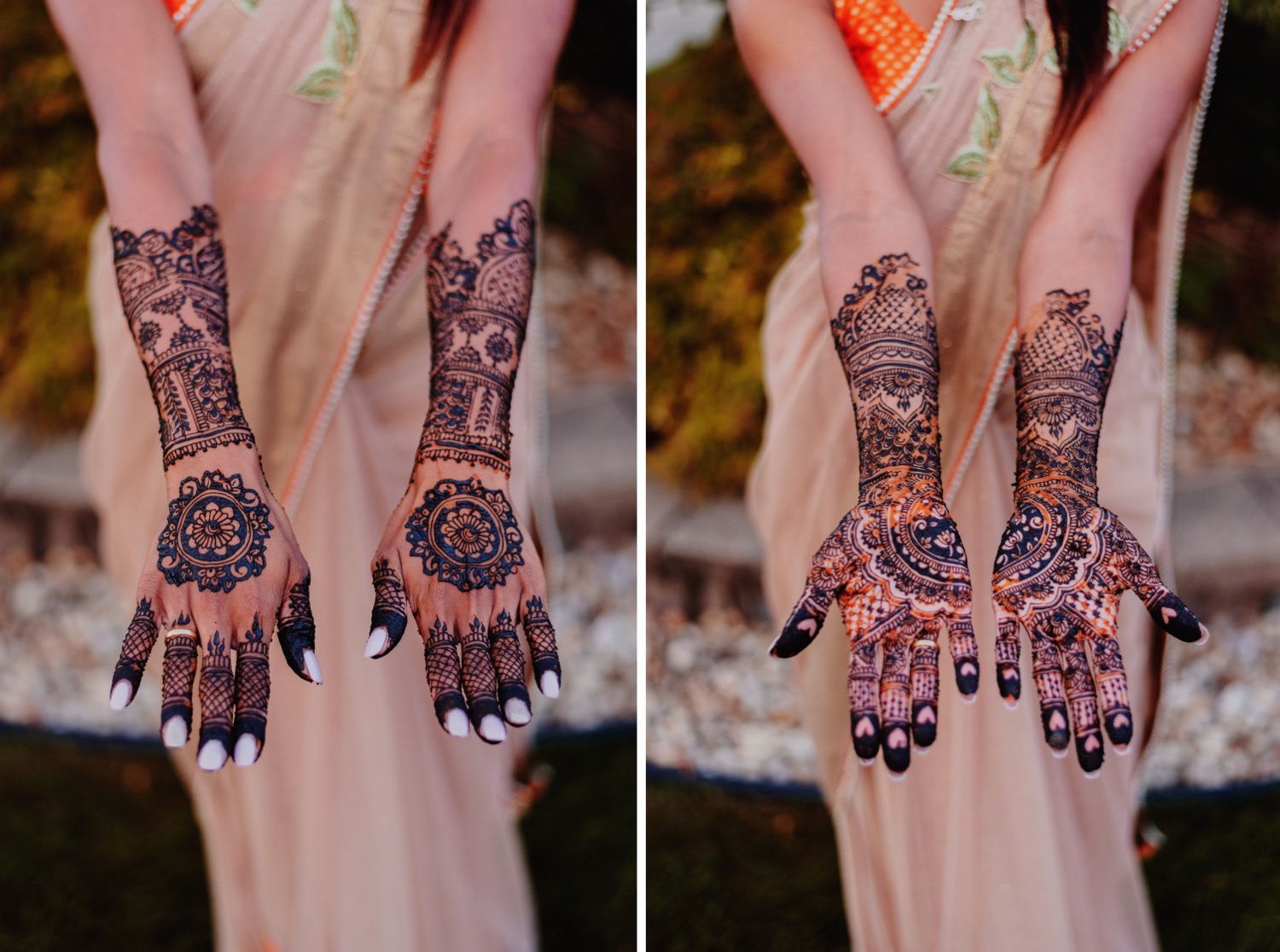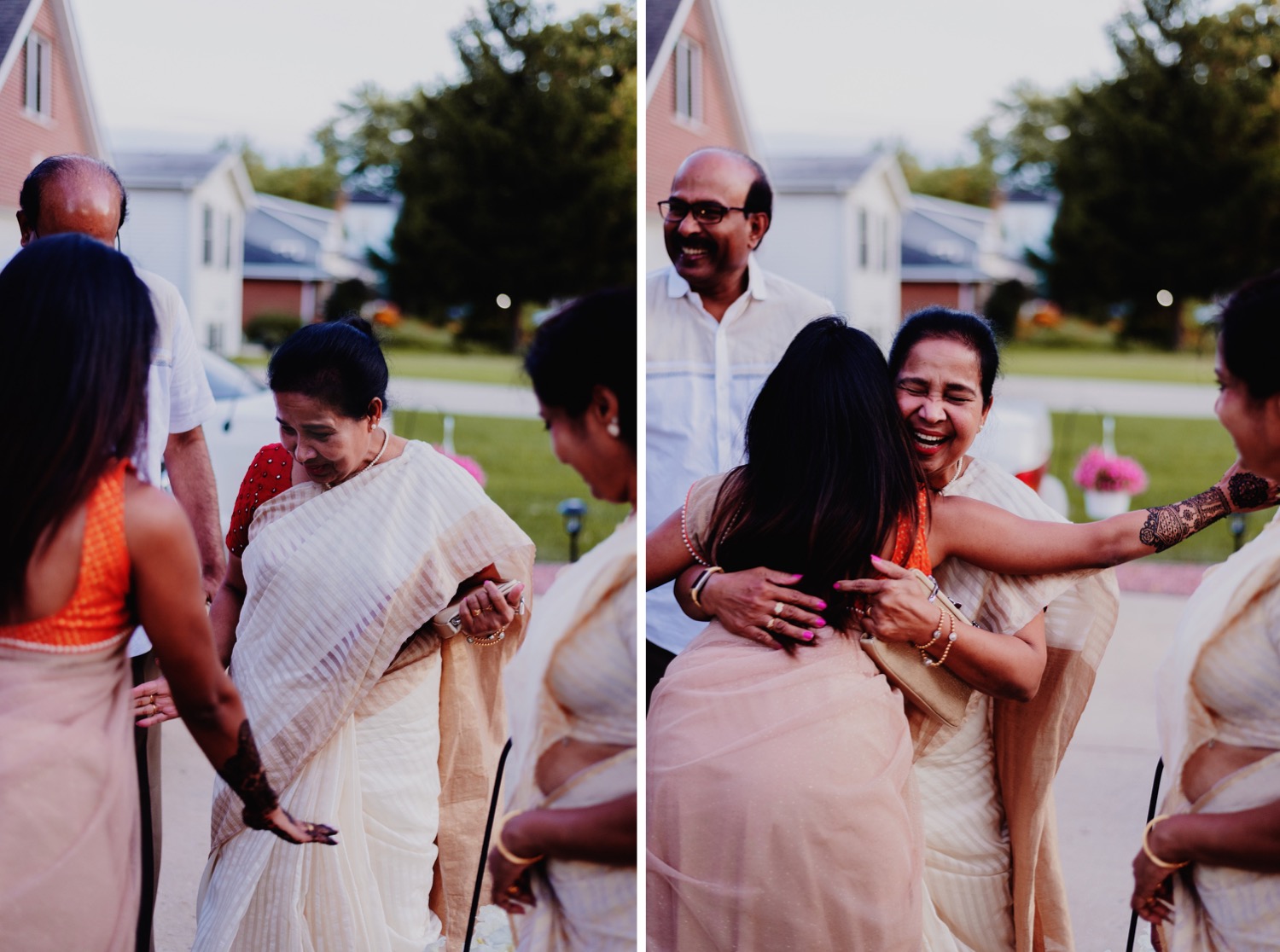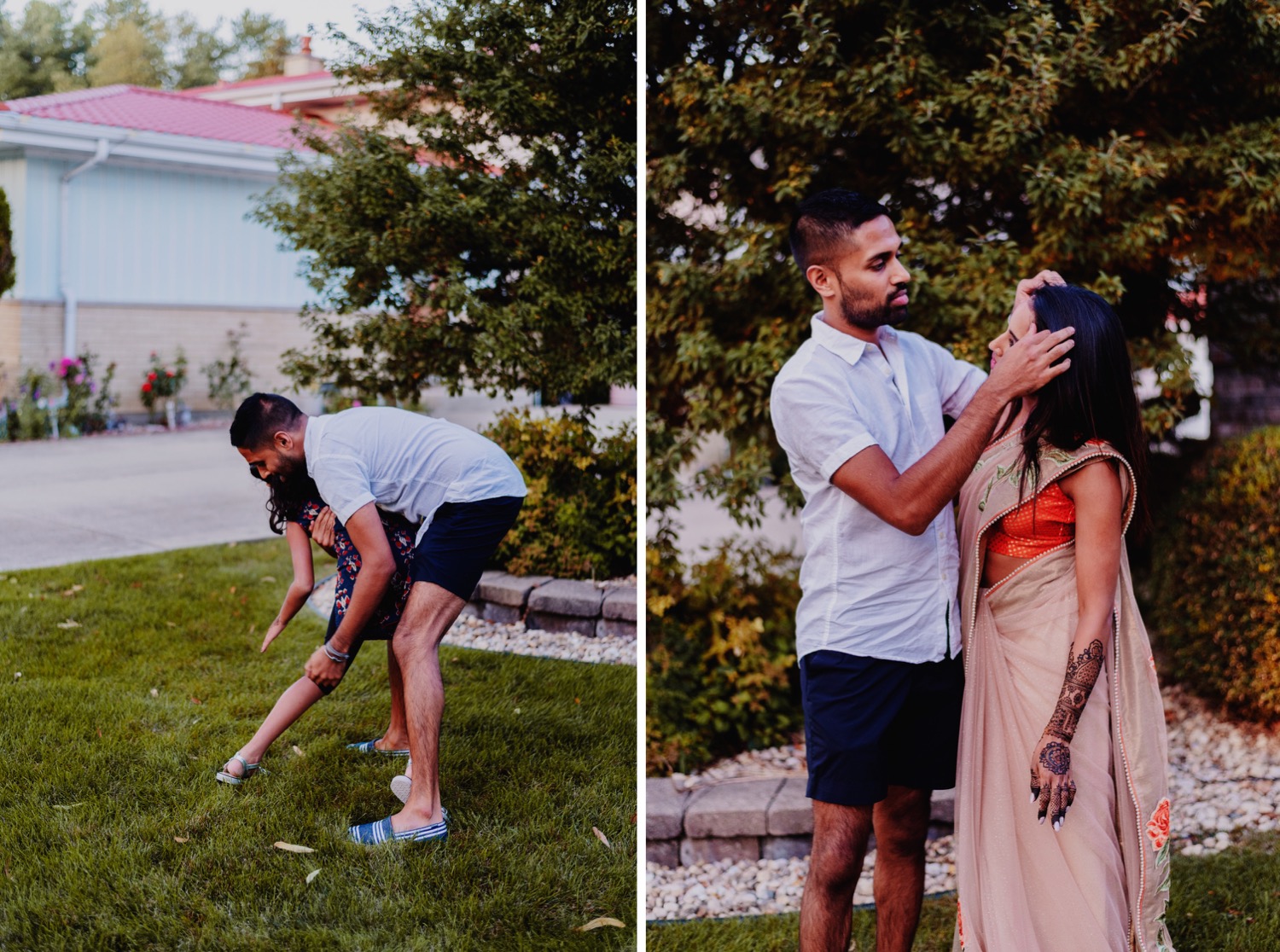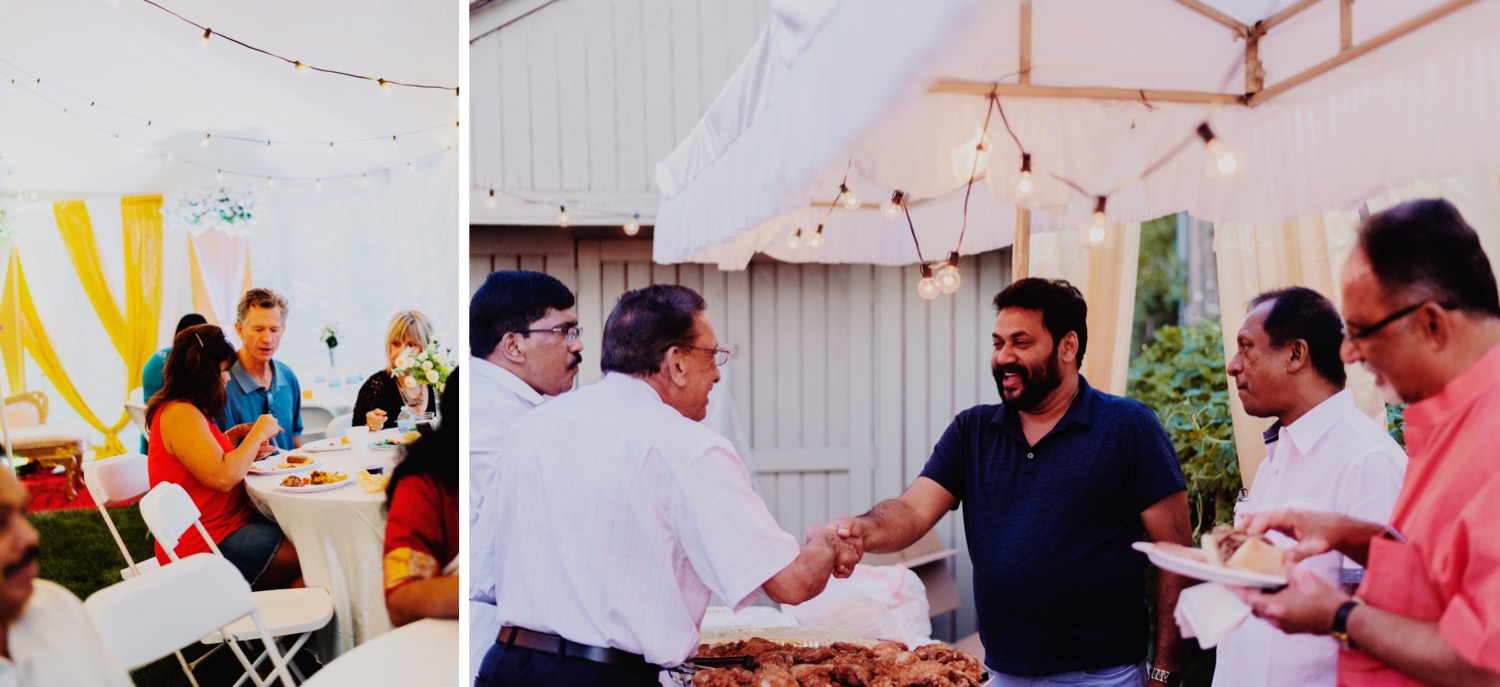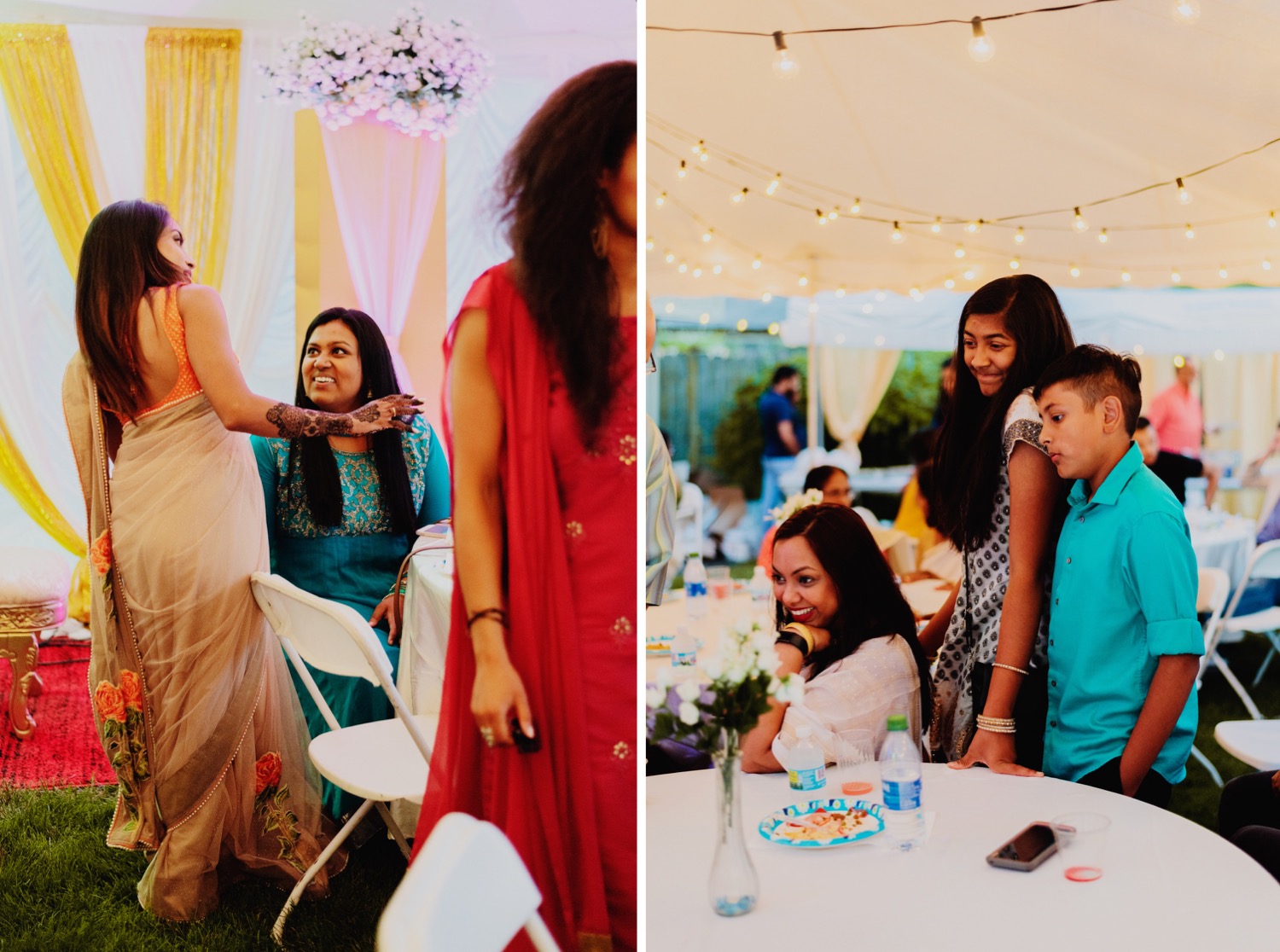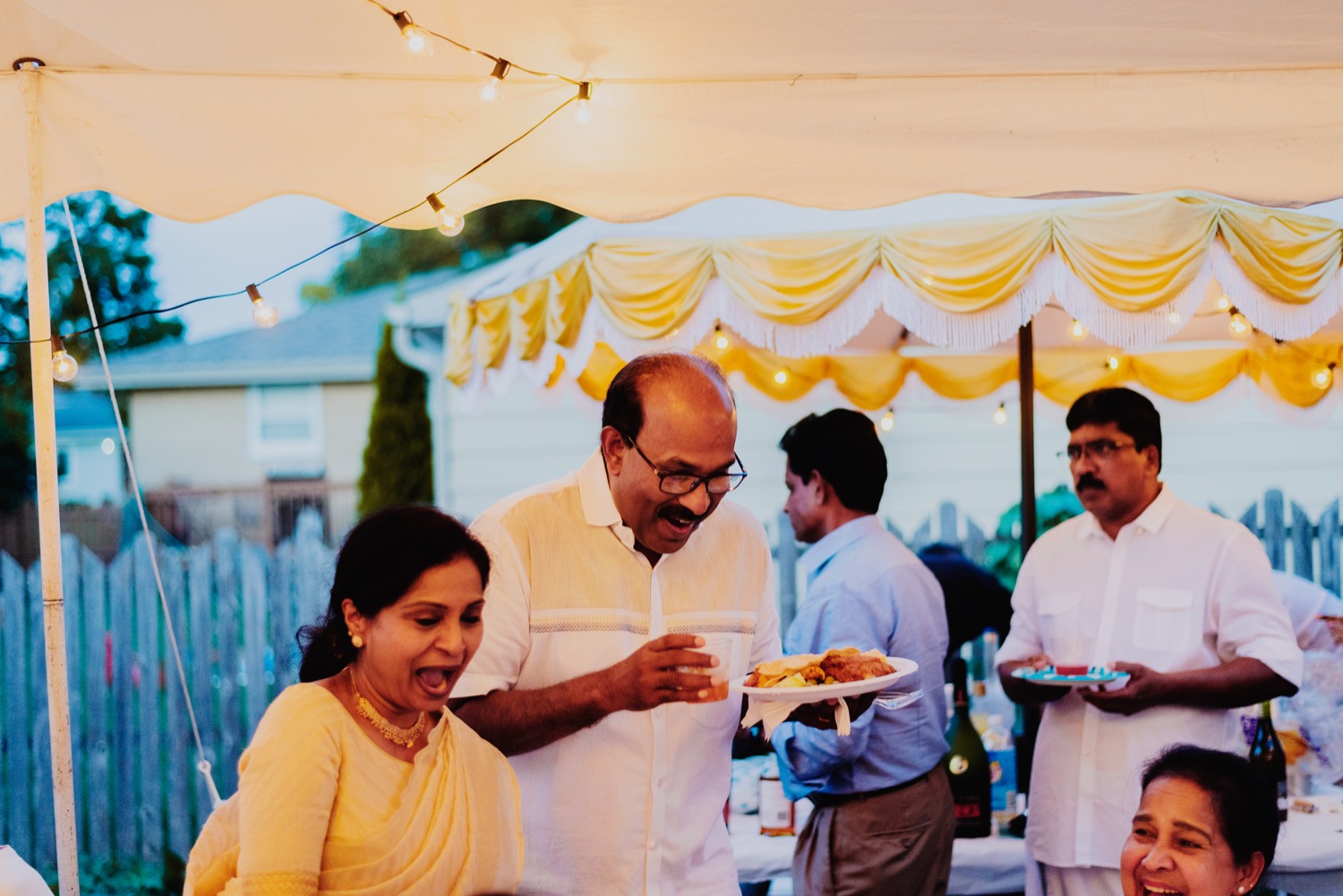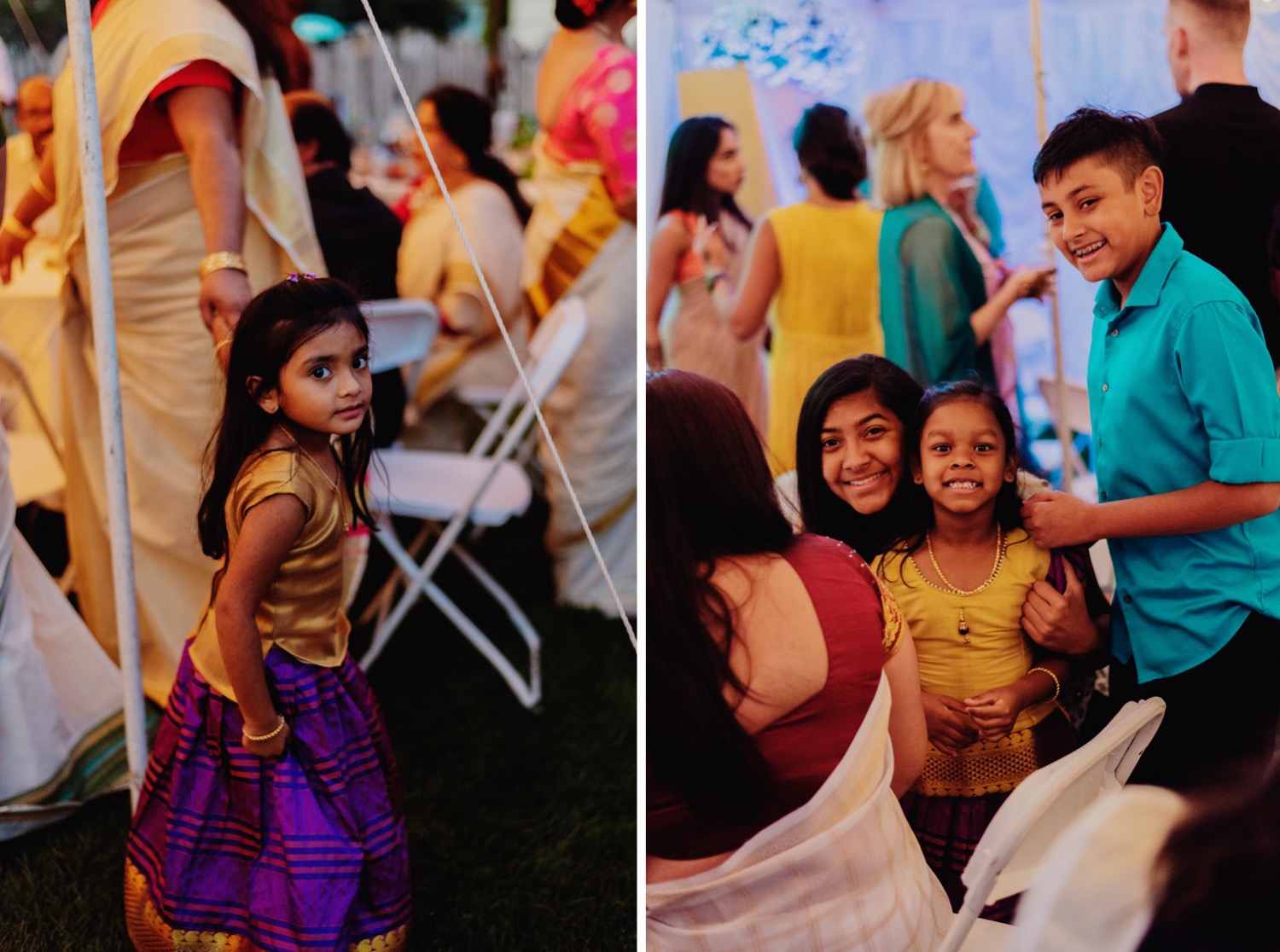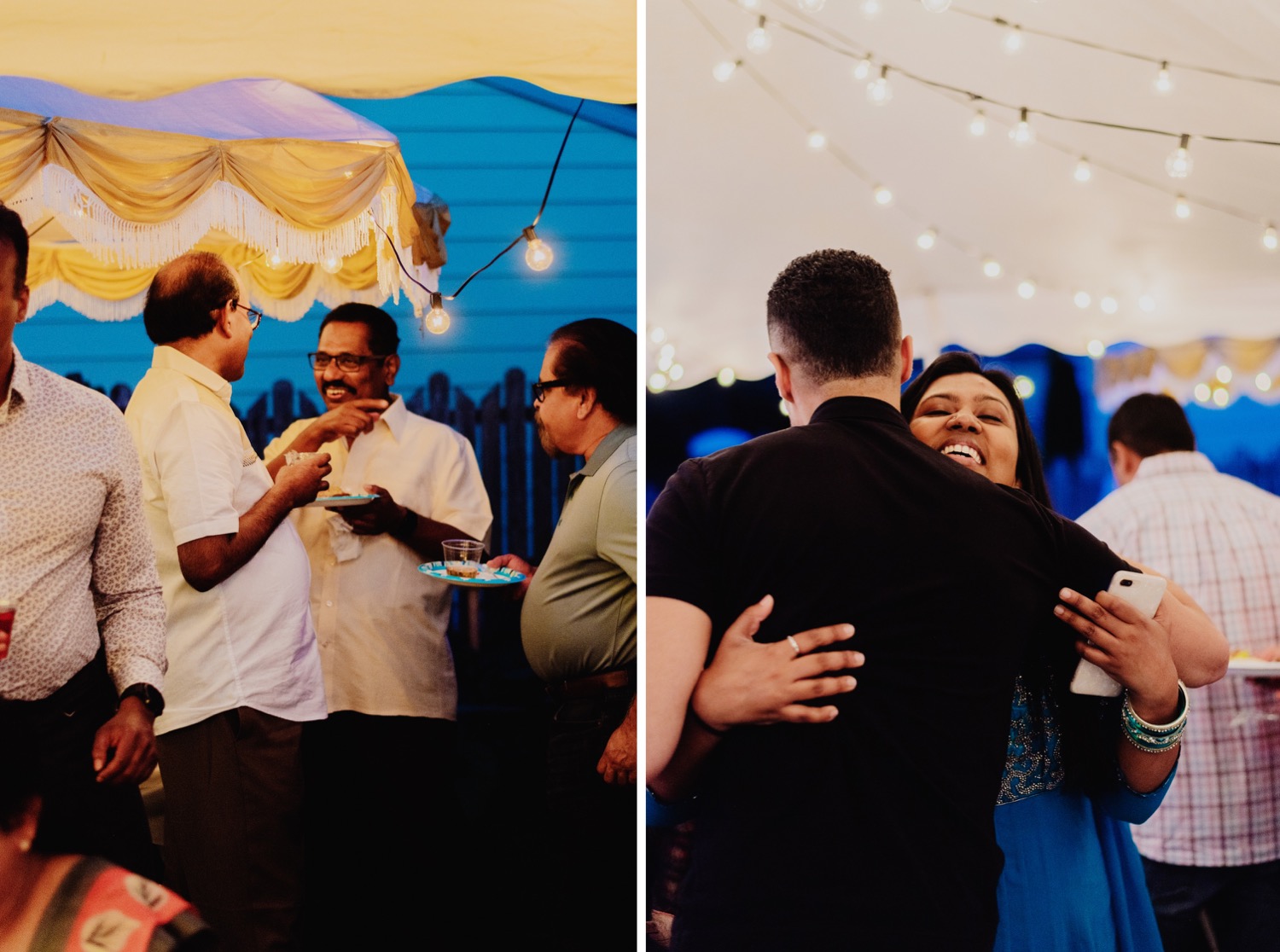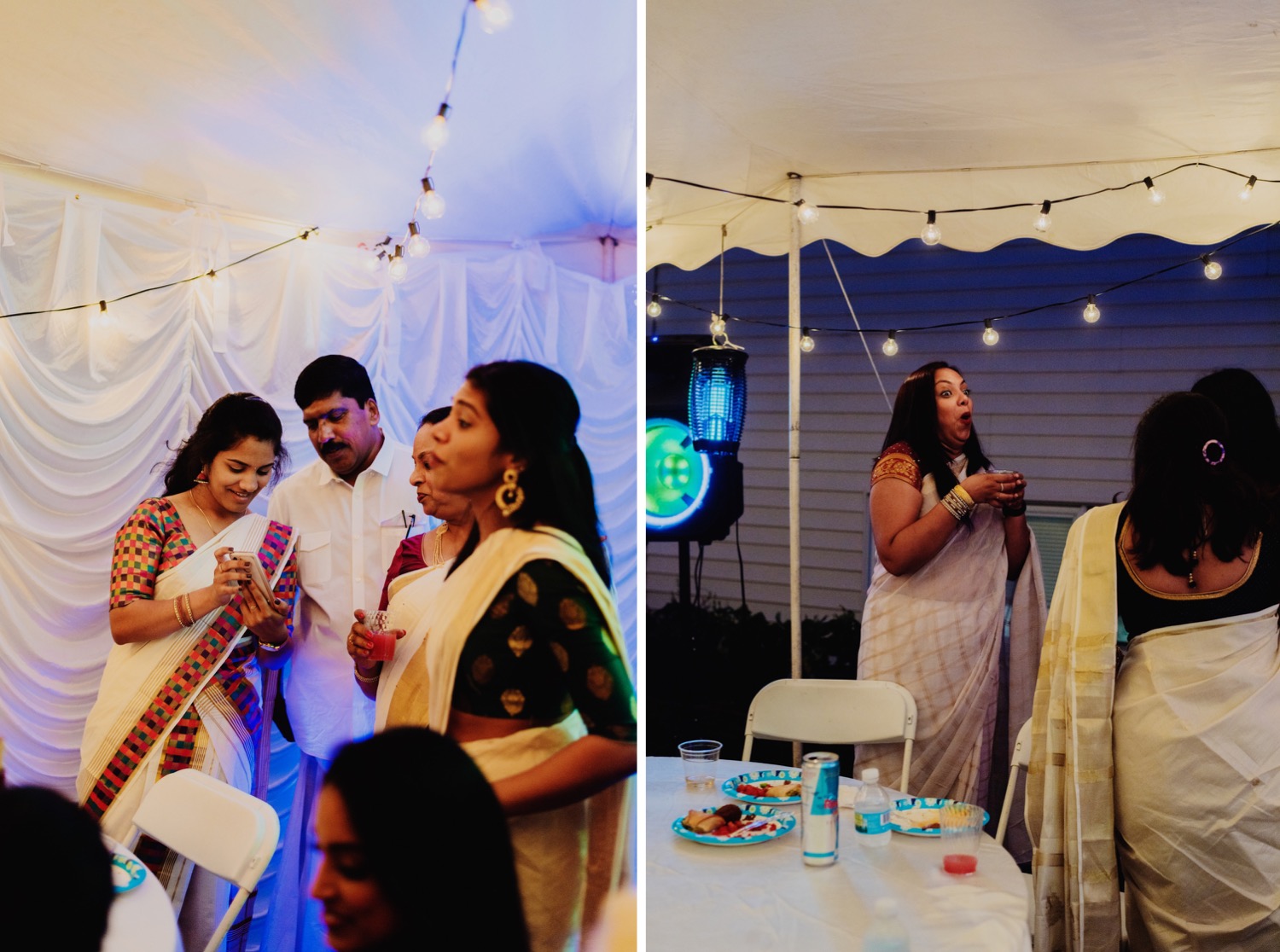 Mackenzie Maeder
henna party, backyard party, wedding, wedding photographert, wedding photography, elmhurst, elmhurst photographer, elmhurst photography, chicago photographer, chicago photography, event photographer, event photography
Comment